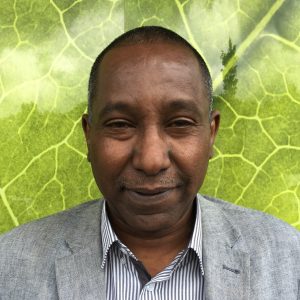 Adil Ibrahim – Senior Community Development Practitioner
[email protected]
Hello, my name is Adil. I speak Arabic (as my first language) and I have a degree in community development and a post graduate qualification in computing. I joined the Welcoming in April 2015 as a community development practitioner. I work within the Welcoming's climate change project, 'Welcoming a Greener Future' which raises awareness about climate change and encourages people to use home energy more efficiently, recycle more and protect the environment. I also help the Welcoming reach out to and interact with members of the new Syrian community with the aim of helping them integrate into the local community.
What I love most about working for the Welcoming is getting to meet new people all the time and connecting people with the environment! I also like working with colleagues from different ethnic and professional backgrounds. Outside of work, I love singing, reading, photography and playing chess and table tennis.