Join us on Wednesday for a trip to see an interesting art exhibition.
We're going to see a very personal exploration of individual, family and collective identity through sculpture, installation, photography, film and drawing.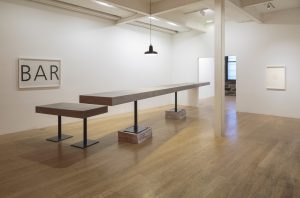 Meet at The Welcoming office at 3pm on Wednesday or at The Fruitmarket Gallery EH1 1DF at 3:45pm.
Fruitmarket Gallery – Wed 17 Jan