Get fit, have fun, learn to run with Free to Run at The Welcoming!
Starting 15th January 6pm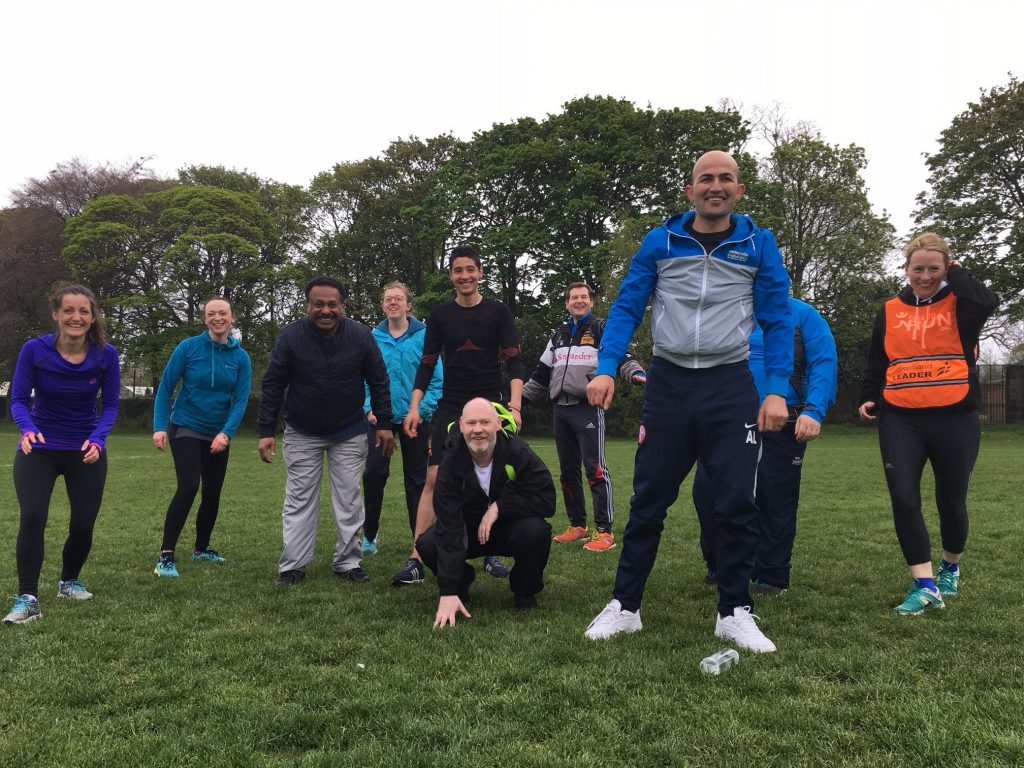 If you're a complete beginner and would like to start running in the New Year, come and join our Free to Run jogging group and learn to run! We'll have sessions starting with just 30 seconds of jogging, followed by a walking break to catch your breath, and over 10 weeks we'll build up until you're running for 15 minutes non-stop. People who took our first beginners' sessions in May are now able to run 10K (6 miles)!
We'll also have longer jogs for people who are already runners, so whatever your level, come along and get active, meet other runners from all over the world, and enjoy exploring Edinburgh on foot! Trained Jog Leaders lead our sessions, with warm-ups, specially-planned routes, and stretching sessions at the end.
We meet each Monday at The Welcoming – arrive in time to leave at 6pm. You can leave bags, coats etc. in the office while we're out.
Want to jog with us?
You'll need to sign up with jogscotland before your first session, using the membership form at http://jogscotland.org.uk/joggers/join-jogscotland/membership-form/
If you'd like some help, have a chat with Caitlin in the office.
And let us know before you come to your first session, so we know to expect you – tell Caitlin in the office, or email Jog Leader Sue Gyford on sue.gyford@scottishathletics.org.uk.
Like our Free to Run at the Welcoming Facebook page to keep up to date.