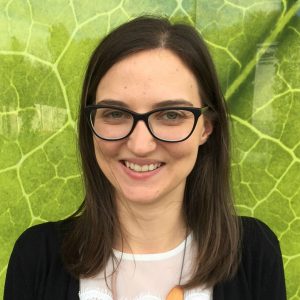 Lucy Craig – Business & Communications Coordinator
[email protected]
Hi everyone, my name is Lucy and I am the Business & Communications Coordinator at The Welcoming. You will normally find me in the office making sure things are running smoothly behind the scenes, dealing with finances and updating the social media. I have also recently started to set up some cycling activities for newcomers, and I love the opportunity to meet lots of participants and take them down cycle routes and paths which they've not discovered.
I have lived in Edinburgh for 7 years since coming here for university. It's a wonderful place to live, study and work, with so many different events and festivals happening throughout the year. I am currently studying part-time for a masters, in Social Development and Health, which takes up a lot of my time outside of work but is very relevant to everything we do here at The Welcoming, trying to help participants become settled in Edinburgh.