It's the first Scotland for Newcomers trip of 2018 this week!
How much do you know about money?
Would you like to see what a million pounds looks like?!?
Join us on Wednesday for a trip to the Museum on the Mound EH1 1YZ.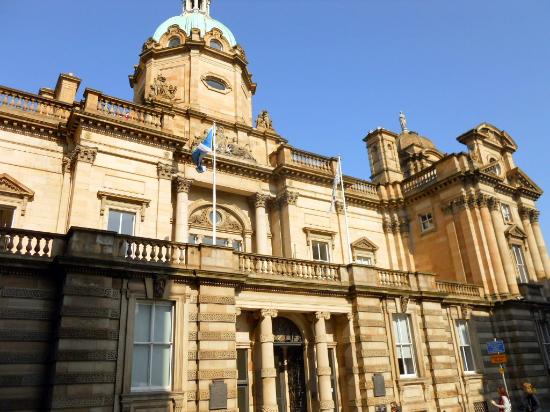 Meet at The Welcoming at 3pm or at the museum at 3:45pm.
Museum on the Mound – Wed 10 Jan