Guillermo, Hidetoshi and friends are thrilled to feature in our #NewScots photo series.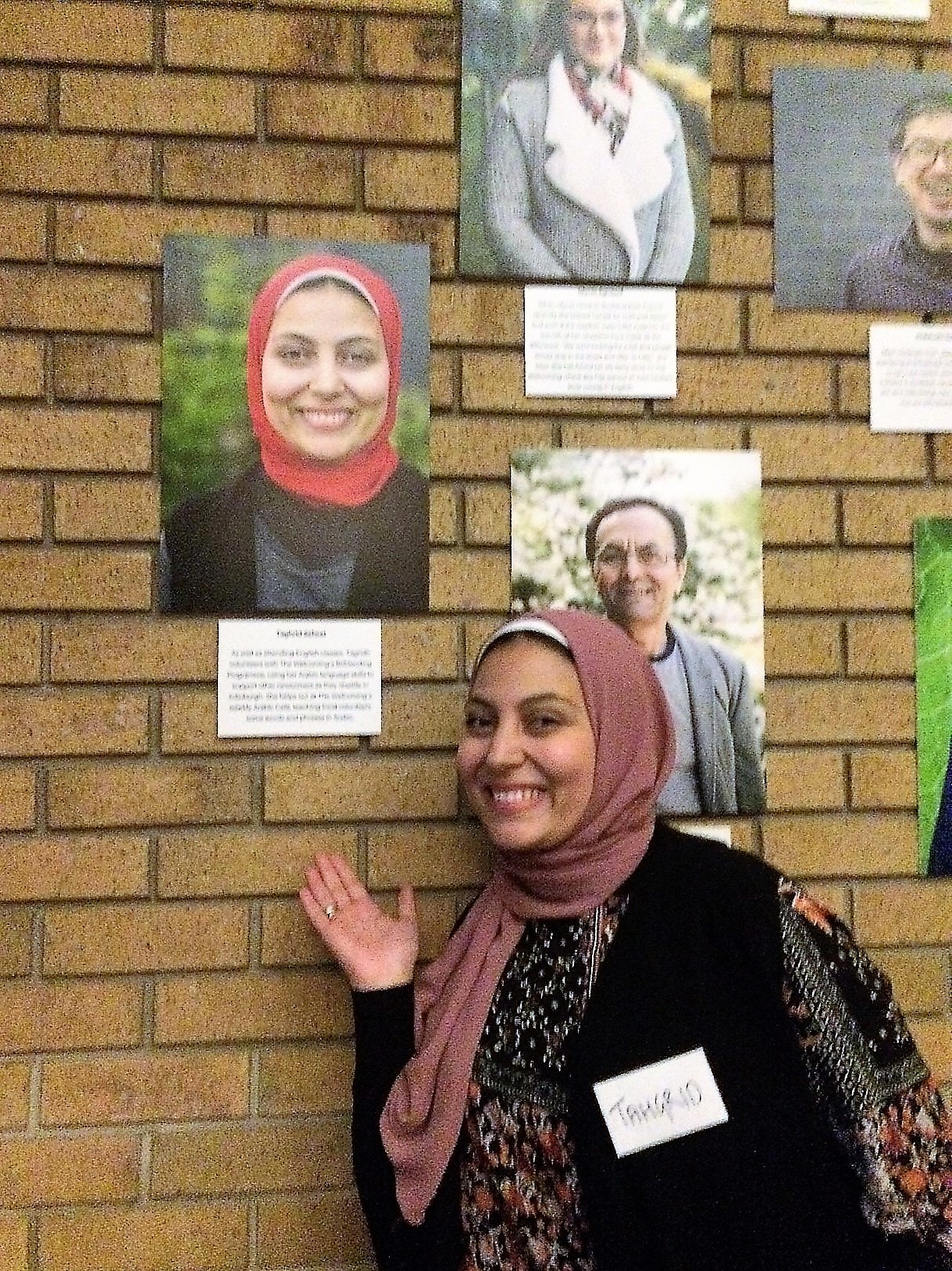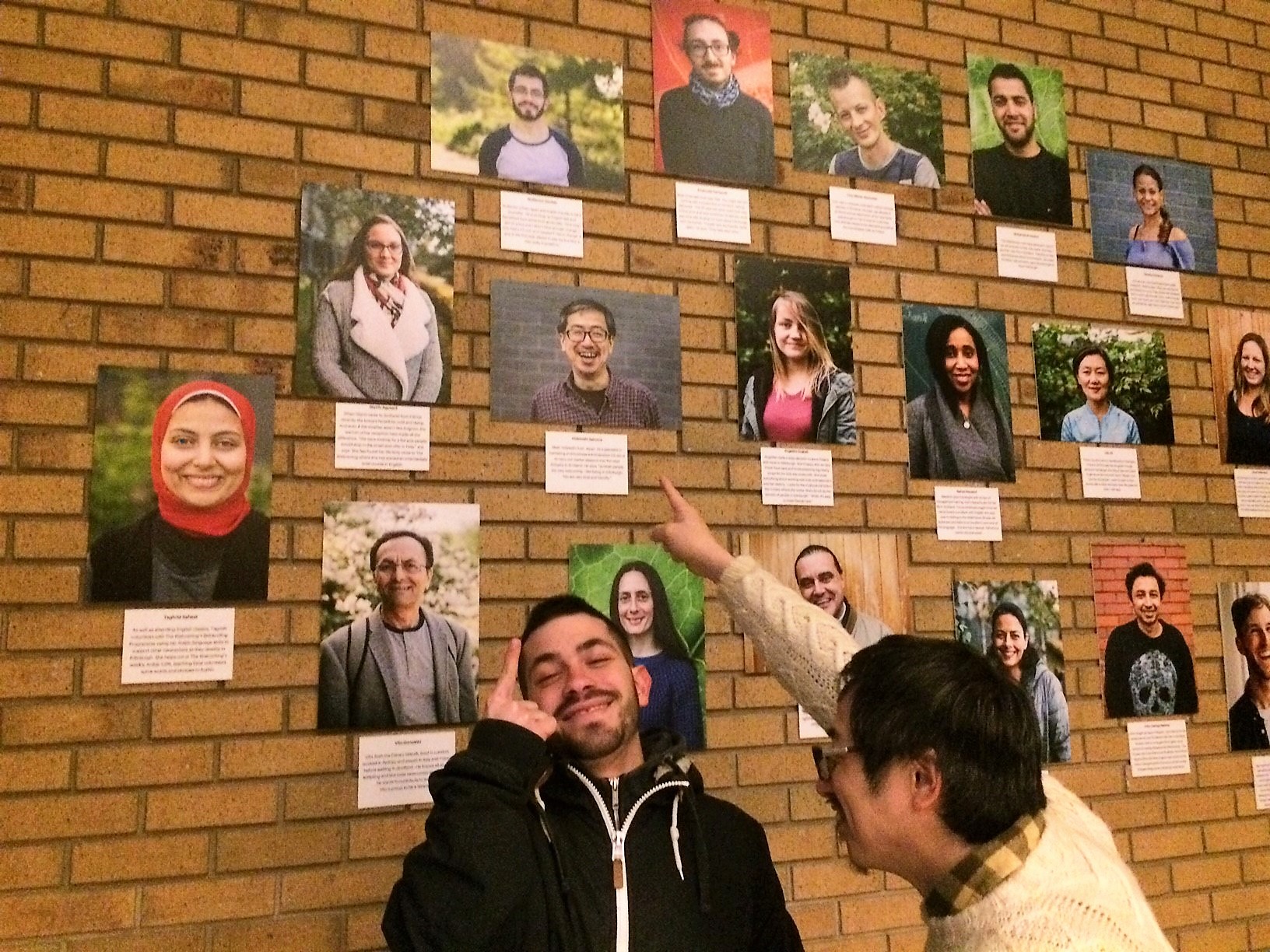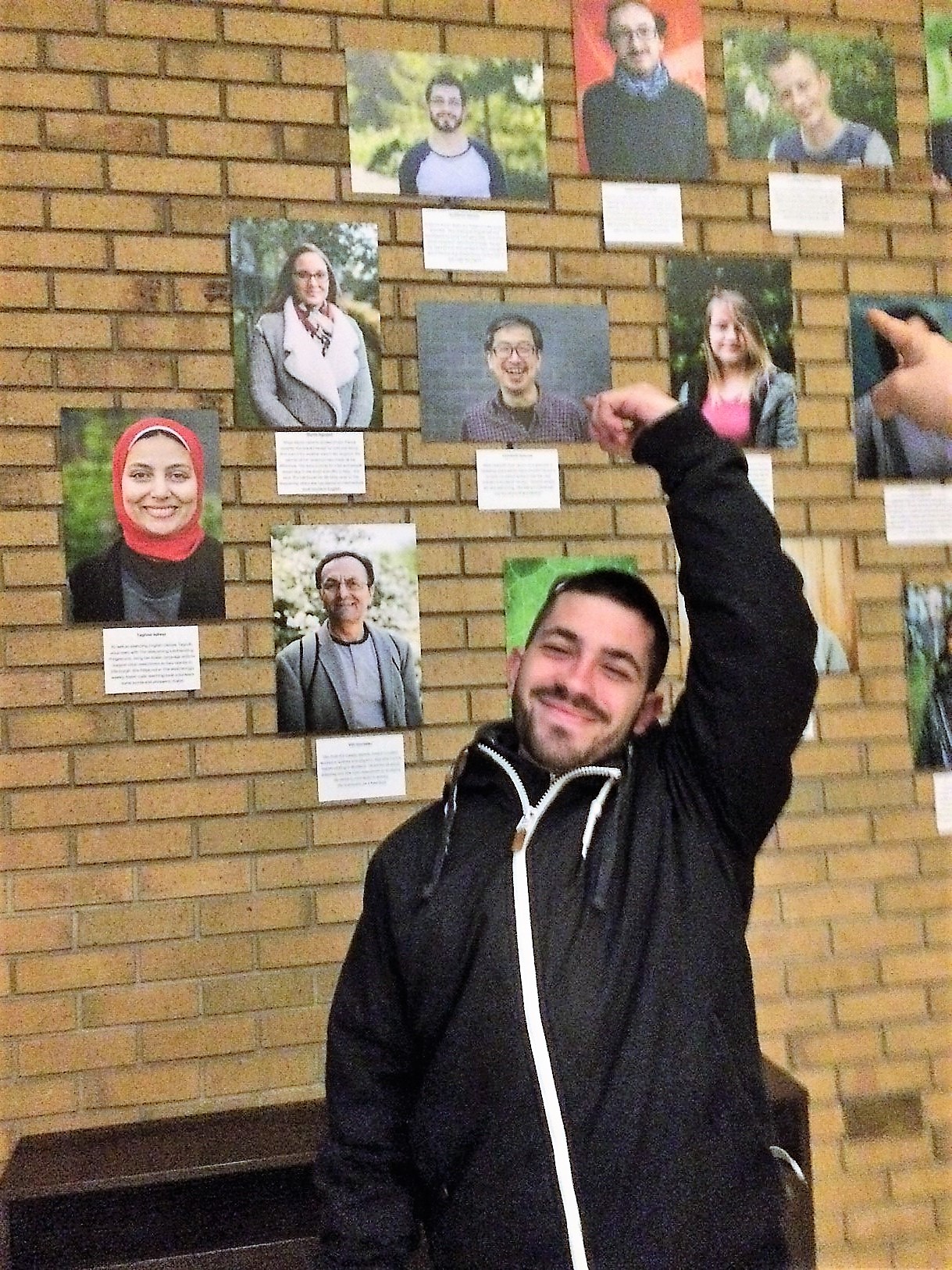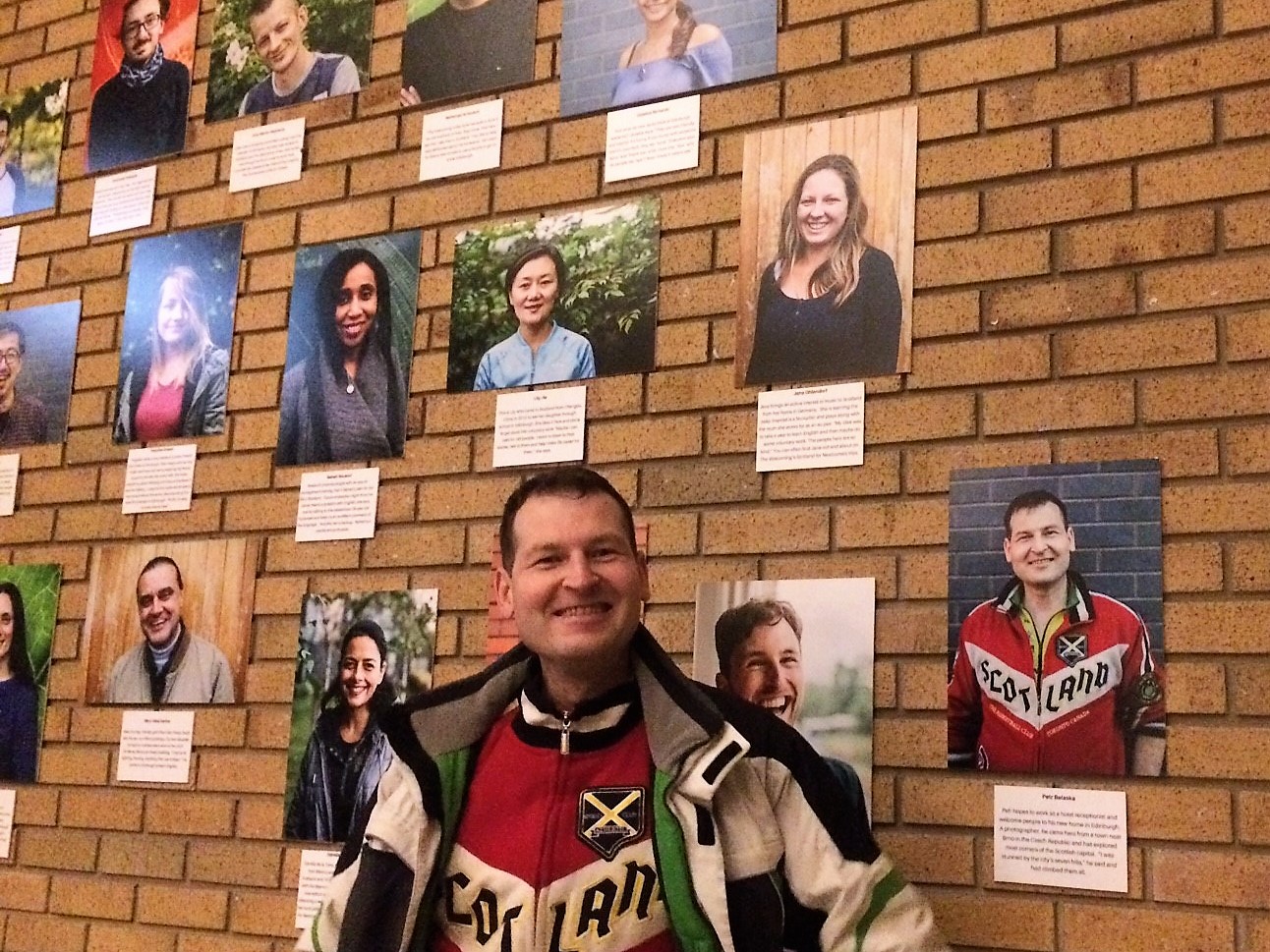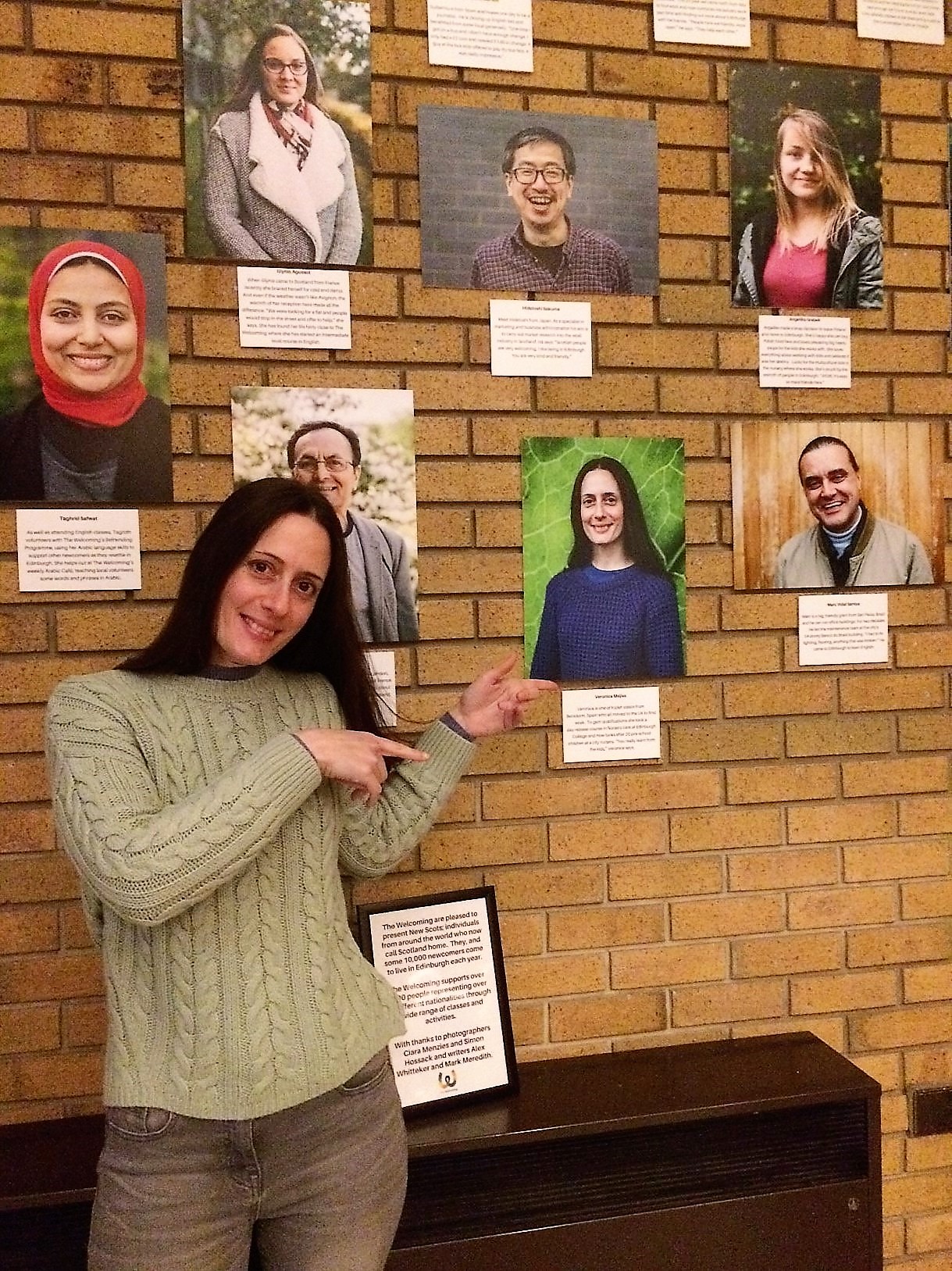 The beautiful collection will be at St Mary's Catholic Cathedral until Friday 9th December. A small selection of prints will then be exhibited at Central Hall Church.
The collection is a beautiful celebration of the fantastic contributions newcomers bring to Scotland. We hope you can stop by!
New Scots Photography Exhibition