Do you enjoy sewing and crafts?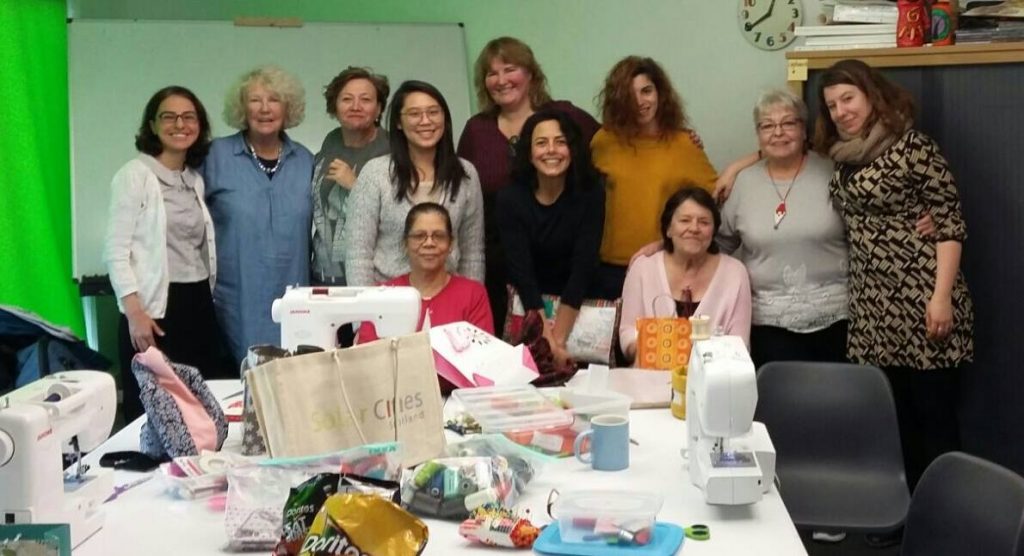 Sewing Club at The Welcoming is a  weekly group run by a great group of local quilters who want to share their passion and skills with you!
In each weekly session we will be exploring a new and different technique. From English paper piecing to how to clip corners and curves, we'll be learning  a lot of tips and tricks to unleash our creativity.
Our practice pieces will be ensembled and pieced together to create one big piece, reflecting everyone's contributions and interests.
The group starts January 9th 2017 and meets every Tuesday from 10am-12.30pm, and is open to everyone.