Join us on Wednesday to see some wonderful artwork about the beauty and cruelty of the sea.
We're visiting the Talbot Rice Gallery and starting with a short guided tour.
Meet at The Welcoming at 3pm..or…at 3:45pm on the ground floor of The Talbot Rice Gallery EH8 9YL
All welcome – hope to see you there!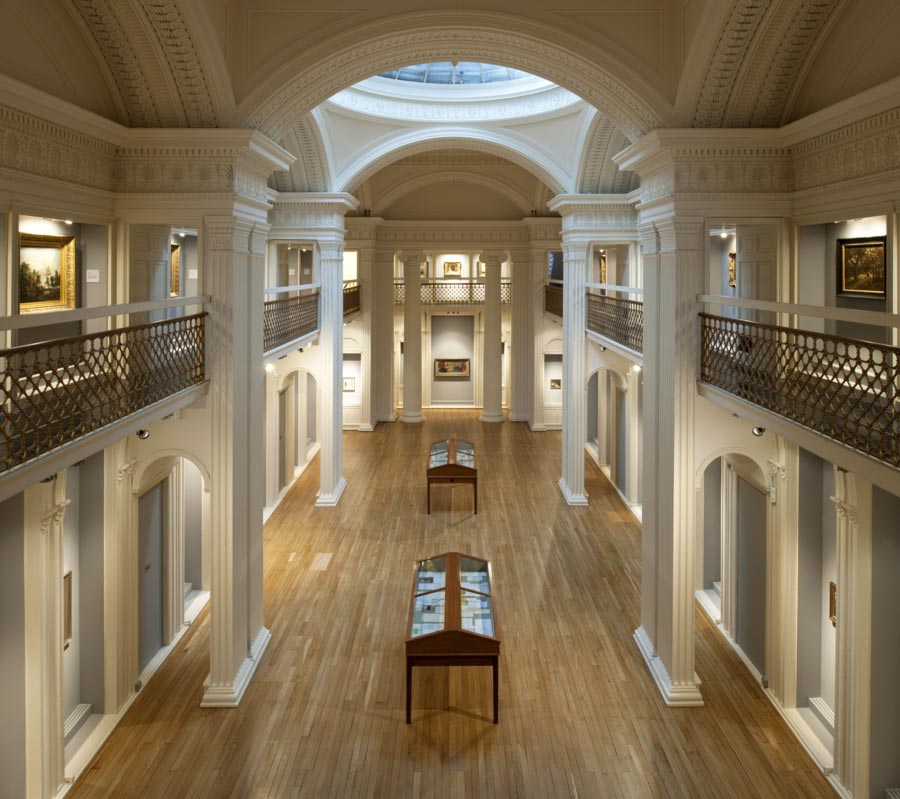 Talbot Rice Gallery – Wed 6 Dec