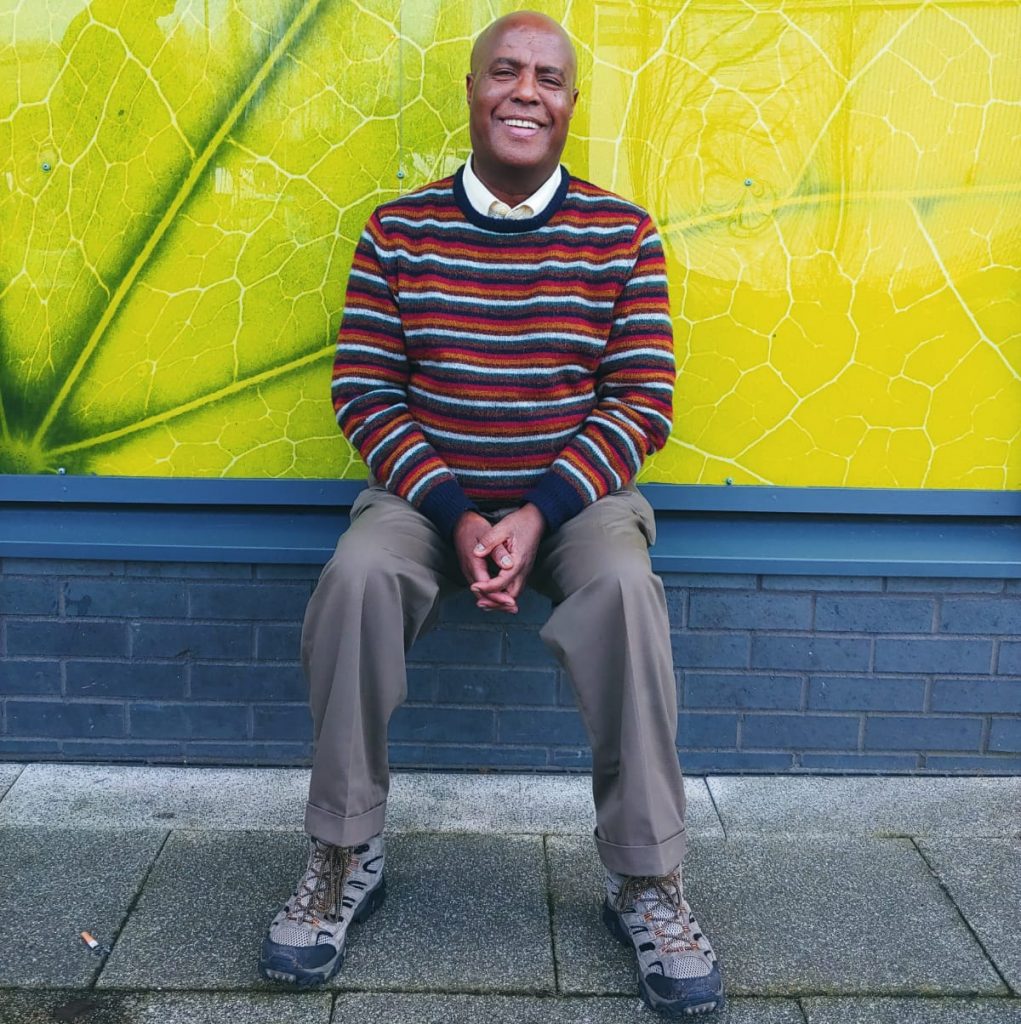 Tesfu Gessesse – Director
[email protected]
I joined The Welcoming as Director in January 2019. I have worked at management level for many years for various different charities in Edinburgh as well as overseas, and I am excited to be joining The Welcoming as a next step. I specialise in advocacy, community development and public mobilisation and I am looking forward to helping The Welcoming continue to grow and consolidate their work in Edinburgh.
As a Director of the Welcoming Association, I have five key areas that I am responsible for:
• Safeguarding and protecting the welfare of the staff and volunteers through transparent, inclusive and empowering policies and practices.
• Providing strategic leadership to the workforce and supporting the Board of Directors of the Association.
• Establishing effective partnerships and promoting the work of the Association.
• Ensuring our services are demand-led and the experiences of our beneficiaries contribute to local and national policy design.
• Supporting the work of local authorities and the Scottish Government through constructive engagement.