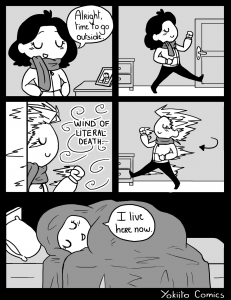 The Welcoming is full of people that come from far and wide across the globe. For a lot of newcomers, getting through the first few winters can be hard: it's a dark, cold and windy time of the year! 

To help out, we've created the Warmer Winter Kit, a free goody box full of useful and interesting things. We've put together a mix of stuff that will help you deal with the cold Scottish days, save money and keep cosy at home -in other words, it's a kit to help you get through the winter! 
It comes with easy-to-follow instructions on how to use each item as well as information on how much money you can save when using them. That's another important thing about the kit: it can help you make big savings at home!
What can you expect?
The kit contains 4 mystery items that are easy to use, practical and handy to have at home during the winter.   
Every few days you will receive an email inviting you to open one of the mystery items. To make the most of it, we'll send you relevant information on how and why to use it. You'll be able to use each item in the kit when you please –we recommend you use them before the winter ends! 
How can you get one?
Ordering your kit is very simple: all you have to do is let us know you want one before March 31st 2018. You can either pop by the office or let us know now. You will soon receive an email with the next steps and your kit will be ready for pick-up!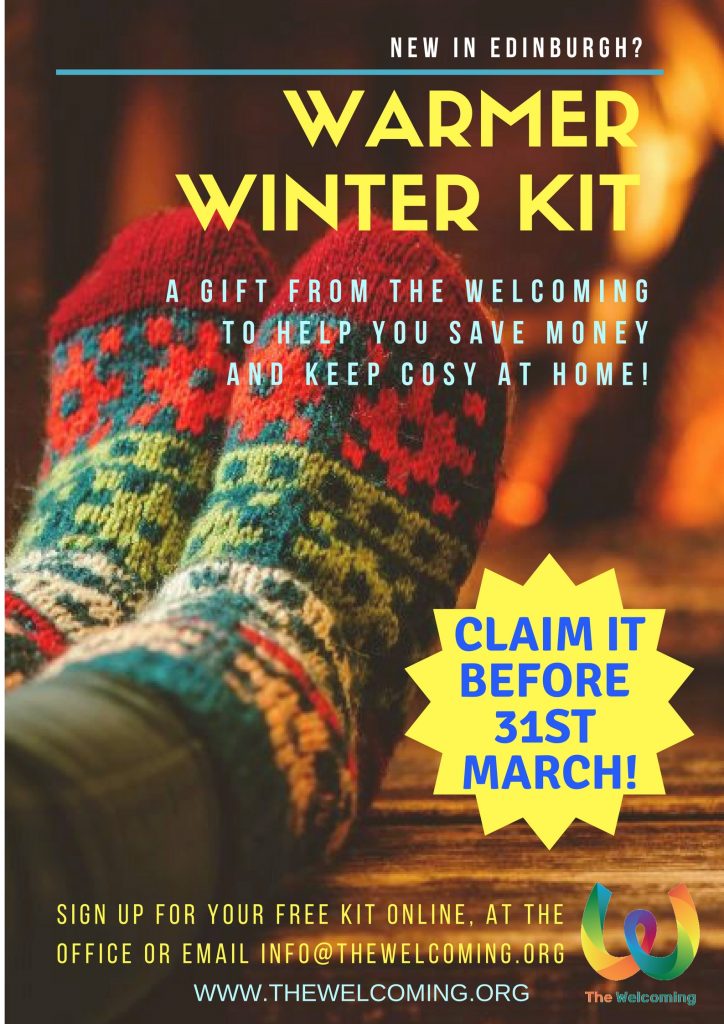 Many thanks to the Scottish Power Energy People Trust for making this possible