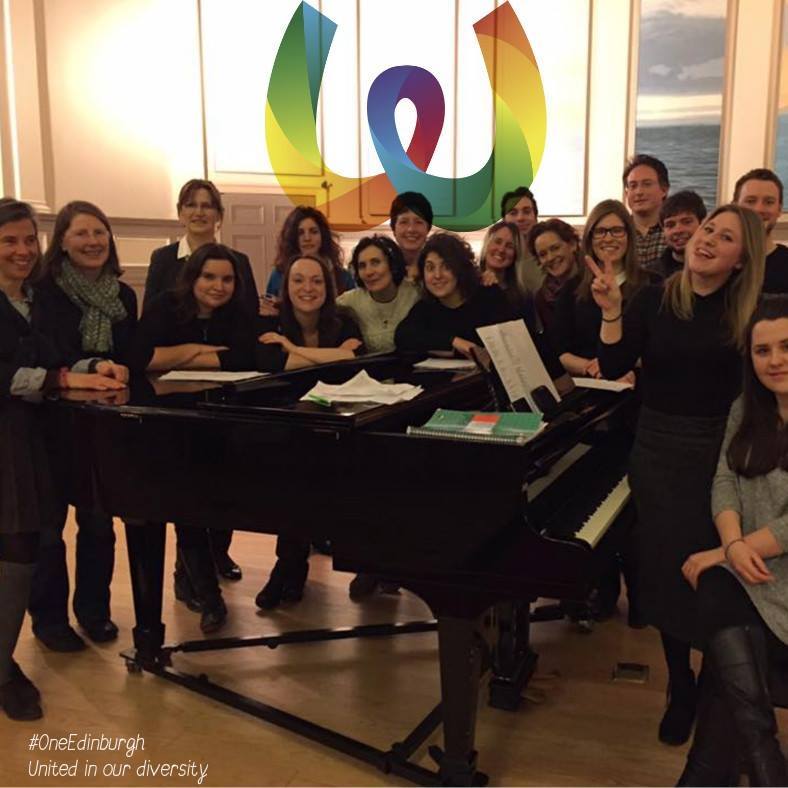 An international choir in the heart of Edinburgh. Whether you're new to the city or you've lived here for years, join us and help build community together.
Every Wednesday (with exception to a couple of dates), 7.20-9pm at Stockbridge Parish Church.
Find out more on Facebook .
Everyone is welcome – come and sing with us!