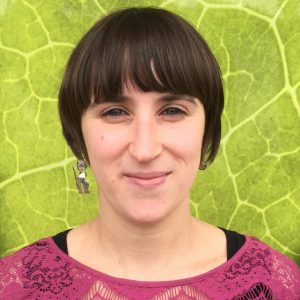 Chiara Puppi – Greener Futures Programme Manager (Italian)
Chiara joined The Welcoming Association in December 2014 as Administrative Assistant. Since then Chiara has been developing and progressed to become its first Greener Future Project Worker, a Warmer Home Project Coordinator, and Food Growing Coordinator. In April 2020, she became the manager of the Welcoming a Greener Future project 2020-2022.
Chiara has a Bachelor's degree in Development Studies and International Cooperation from the University of Parma and a Postgraduate Diploma in Africa and International Development from the University of Edinburgh.
Contact Chiara
Email: [email protected]