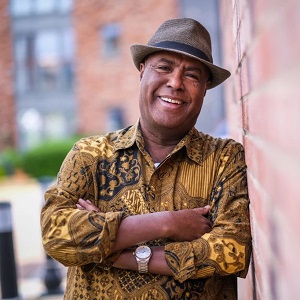 Tesfu Gessesse – Director (Ethiopian)
Tesfu has been living in Scotland since 1989. Tesfu acquired more than 30 years of work experience at middle and senior management level, in national and international organisations, including the Scottish Refugee Council, Community Organisation for Race Equality, Save the Children movement in Addis Ababa, Ethiopia and London, and United Nations High Commissioner for Refugees (UNHCR) in Sudan.
Tesfu has MSc in Social Sciences (Glasgow Caledonian), Post Graduate Certificate in Community Education (Moray House Institute of Education, Edinburgh), HND in Accounting from Napier University of Edinburgh and Professional Certificate in Management from the Open University.
Contact Tesfu
Email: [email protected]