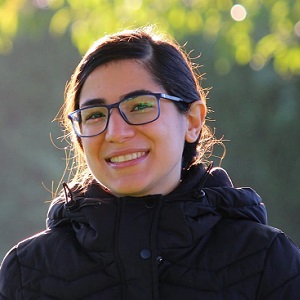 Zohreh Aminighanavati – Admin Assistant (Iranian)
Zohreh joined The Welcoming as Admin Assistant in September 2020. Her role is to support all staff members with their work, welcome visitors, and answer enquiries. Also she is responsible for the registration process.
Zohreh has a master's degree in Computer Science (Software Engineering) from Shiraz University in Iran. She arrived in Edinburgh in February 2019 and joined The Welcoming as a participant.
In her spare time, Zohreh enjoys learning. She loves learning about technology, people and other cultures. And her passion is helping people as much as she can.
Contact Zohreh
Email: [email protected]