Update of services (Covid-19)

We have reopened our office on a limited basis and expanded our hybrid approach to classes and activities. This means continuing to offer our services online, while creating more opportunities to connect in person. Check out our Timetable for details on our current activities.
We are based at 20/1 Westfield Avenue, Edinburgh, EH11 2TT.
However, our building is currently closed to the public due to the pandemic. Please do not drop-in for a visit. We will let you know when we are open to the public again.
How to get here:
Lothian Buses: 1, 2, 3, 22, 25, 30, 33 / First Buses: 27, 28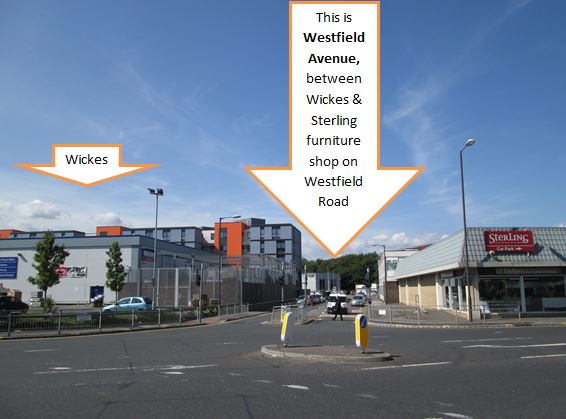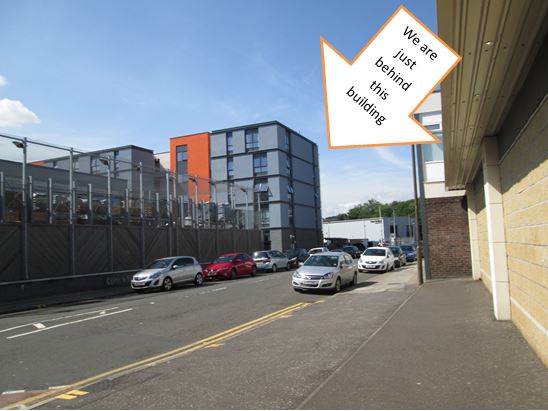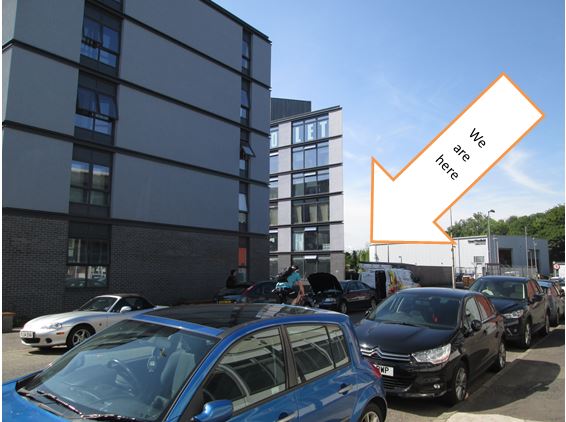 Look out for our big Welcoming sticker on the window as you approach!