Are you new to Edinburgh, socially isolated and struggling to access services? Or are you working with someone who fits this description?
Ask about one-to-one befriending – [email protected]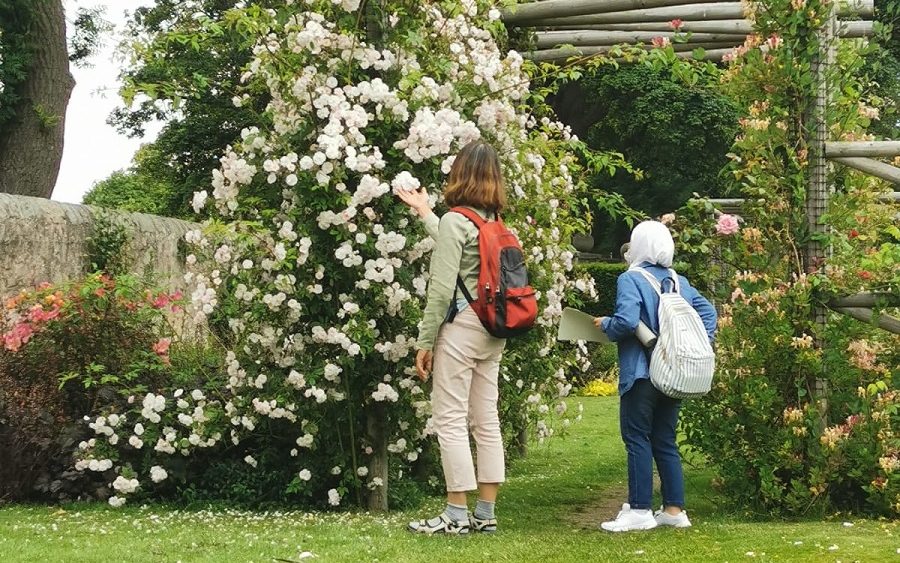 What is one-to-one befriending?
Our befriending service connects New Scots (refugees, aslyum seekers and migrants) with local volunteers in Edinburgh. We aim to support New Scots to build increased confidence, wellbeing and integration into Edinburgh life whilst providing local people with opportunities to contribute to their community.
New Scots and local volunteers have the opportunity to share cultures, language and friendship.
One-to-one befriending supports New Scots who may struggle to attend The Welcoming's wider programme of activities and classes.
"I feel more at home with a local friend."

Safia, from Sudan
Please note: We receive a high number of referrals and are not able to accommodate everyone. We recommend also checking out our friendship groups.