Our one-to-one befriending service connects New Scots (refugees, asylum seekers and migrant) with local volunteers.
The programme aims to support New Scots to build confidence, practice their English conversation skills, and settle into their new life in Edinburgh.
---
How does one-to-one befriending work?
New Scots and volunteers meet regularly for a period of nine months, during which they have the opportunity to share cultures, explore different parts of Edinburgh, and build a supportive friendship.
Are you new to Edinburgh? Do you feel socially isolated and you struggling to access local services? Or are you working with someone who fits this description?
For more information about our one-to-one befriending programme contact Chiara – [email protected]
"I feel more at home with a local friend."

Safia, from Sudan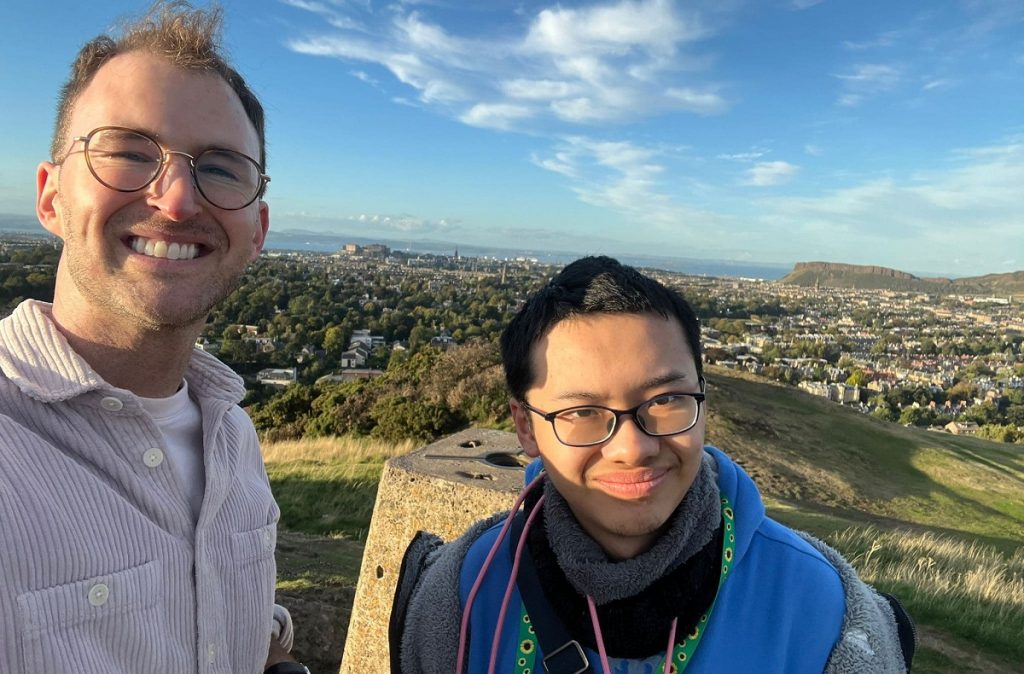 ---
Food Growing with a Friend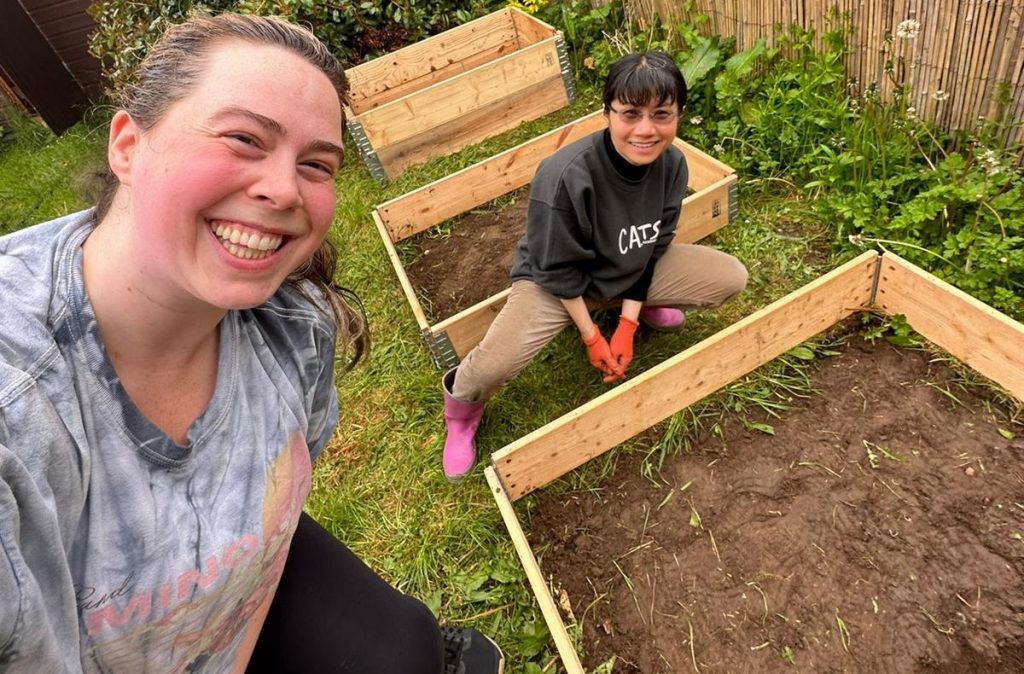 Our Food Growing with a Friend project connects New Scots (asylum seekers, refugees and migrants) with a local volunteer in Edinburgh to garden together.
Each befriending match lasts five months. Volunteers provide advice and practical support to New Scots to develop their own food growing garden at home, and together they spend quality time outdoors learning about plants.
This project is a new partnership with Edinburgh Garden Partners.
Please note: This programme is now at full capacity. For more information contact Chiara – [email protected]