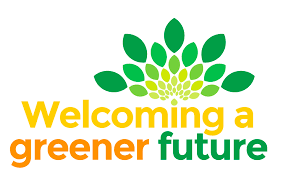 Funded by the Scottish Government's Climate Challenge Fund (CCF), our climate change project 'Welcoming a Greener Future' aims to engage newcomers living in Edinburgh with effective action to tackle climate change. 
The Welcoming a Greener Project 2020-2022, is designed to raise awareness about climate change causes and effects, promote positive behavioural changes, and generate 166 tCO2e savings through the delivery of an engaging and interactive programme of activities:
* Community Events, Outings and Swap Shops
* Workshops and Climate Literacy
See the Welcoming A Greener Future 2018-2020 Headline Achievements here.
Find out more about our previous CCF projects here.