Meet our Board of Directors
As a charity and company limited by guarantee, The Welcoming Association is run by a team of dedicated volunteer board members who come from a wide range of professional backgrounds.
Our board members are Nick Croft (Chair), Amadu Khan (Secretary), Graeme Gibson (Treasurer), Andrew Thin, Carolyn Mance, Keith Watson, Sarah Miller, Marie-Thérèse Talensby, Chrissie Hirst and Ammar Afzal.
---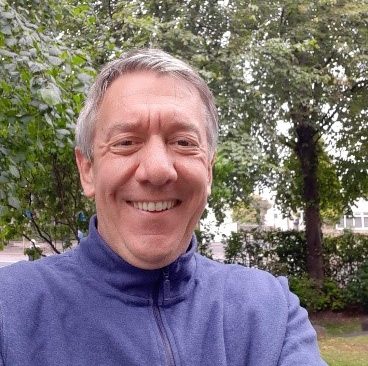 Nick Croft
Chair
Nick Croft has been the Chair of The Welcoming Association since March 2019. He currently works as Board Secretary and Head of Communications, Policy and Research at Edinburgh College.
Nick has a BSc Hons in Economics and Politics and an MA and Diploma in Social Work. He began his career as Research and Healthcare Advisor for West Berkshire NHS and has since managed projects in a range of community building roles, including disability services, assisted living projects and community development programmes.
He previously worked with Edinburgh City council as Equality Manager and Corporate Policy and Strategy Manager. In 2016 he was seconded to the Scottish Government Equality, Rights and the Third Sector Unit.
Nick lives in Edinburgh Southside with his wife and two children.
---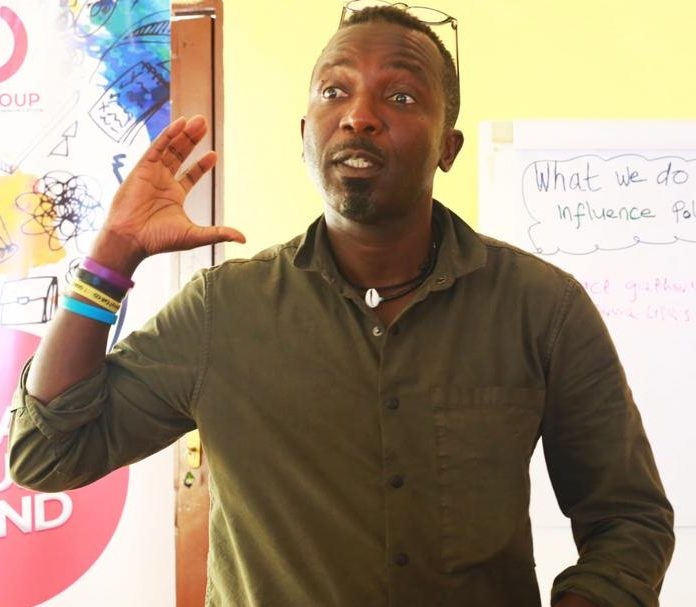 Amadu Khan
Secretary
Amadu is an award-winning human rights journalist, international development educator, researcher and academic, and storyteller-performer artist.
---
---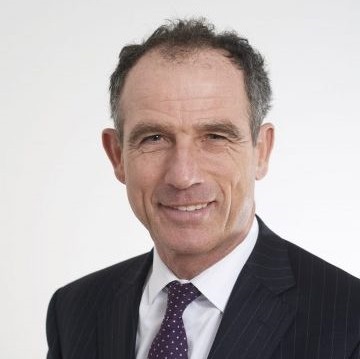 Andrew Thin
Andrew is currently chair of two public bodies (Scottish Canals and the Scottish Land Commission) and a small charitable foundation (the Folio Trust).
He has almost thirty years of experience in leadership roles in the public, private and third sectors, and has a strong interest in strategic and cultural leadership.
He has a Masters Degree in Business Administration and a Postgraduate Diploma in Marketing. His previous third sector roles have included chair of the John Muir Trust and the Footpath Trust, and board member of ILM Highland and CAB Inverness.
He lives near Inverness with his wife and two children, and in his spare time enjoys hill walking, cycling and sea kayaking.
---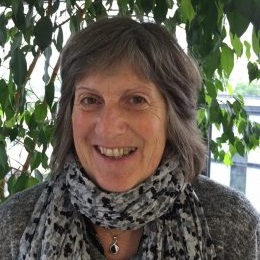 Carolyn Mance
Carolyn is a retired social worker with over 40 years experience in the field.
Previous roles have included team leader in the Children and Families Department in Edinburgh and manager of a service supporting refugees and asylum seekers in the city.
She also has personal experience of living and working in South East Asia.
---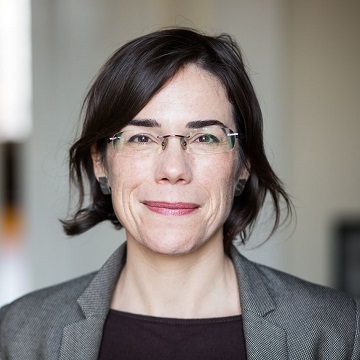 Chrissie Hirst
Chrissie Hirst currently manages Corra Foundation's international work and grantmaking. She has worked in the field of international development for a range of British and international third sector organisations, the UN and OSCE, with over 15 years based overseas, primarily in the Balkans, Afghanistan and Georgia. Her experience includes grassroots community programmes as well as policy work to strengthen national institutions, and has covered peacebuilding and post-conflict development, human and minority rights, democratic governance, and migration.
A Cambridge University graduate, she has an MSC in International Relations from LSE and an MA in Conflict & Reconciliation Studies from Coventry University's Centre for Trust, Peace and Social Relations. Chrissie grew up in the Middle East, attended high school in Edinburgh, and following work abroad moved back with her family around two years ago. She also volunteers with Refugee Sponsorship Edinburgh.
---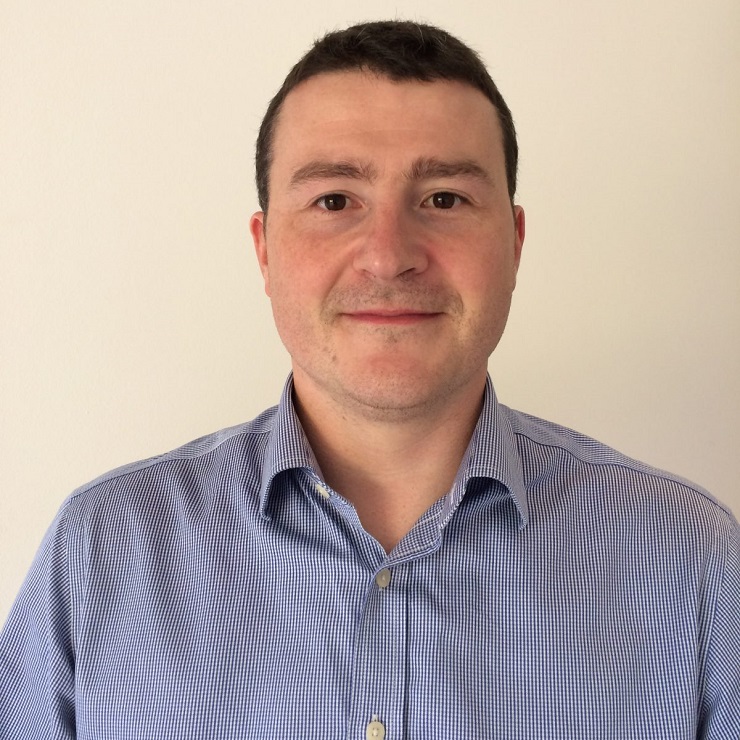 Graeme Gibson
Treasurer
Graeme is a Chartered Accountant and member of the Association of Corporate Treasurers. He is currently the Finance Director for Edinburgh Airport with particular interest in strategic planning, financial control, treasury and risk.
Graeme is also a Trustee for Scouts Scotland and National Museums Scotland. Since joining The Welcoming in July 2019, Graeme has been busy ensuring the charity is well placed to respond to changing circumstances and continue to support service users.
Outside of work Graeme loves to travel, read, swim in the sea, walk his three dogs and explore Scotland's hills and lochs.
---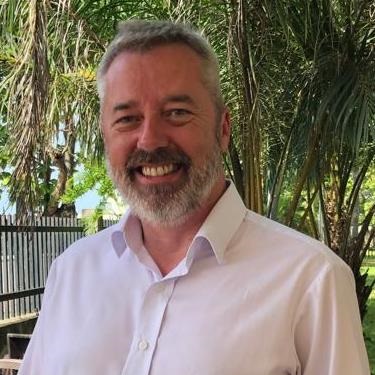 Keith Watson
Keith is a HR Consultant with over 25 years experience in employment law, training, HR policy, employee relations, diversity & inclusion, and coaching.
Among his many accomplishments, Keith has LL.M, Chartered FCIPD, FCMI, FLPI, FITOL, Member of SHRM, Master Member EMCC, Member Employment Tribunal (Scotland) and Reinstatement Committee (Reserve Forces).
Equality Act Assessor in the Sheriff Courts Accredited to use Magerison – McCann Team Management Profile and TMSDI Leadership Behaviours Profile.
Keith's specialities are employment law, employee relations, resourcing, reward, policy, coaching, mentoring, change management, inclusion, and training.
---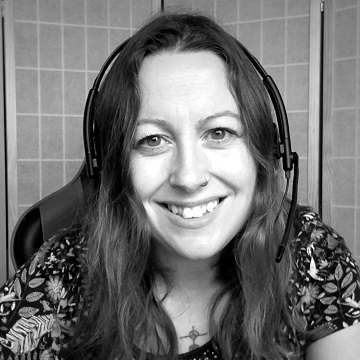 Marie-Thérèse Talensby
Marie-Thérèse (MT) is a person-centred/integrative counsellor, working in private practice and in the voluntary sector. She has a degree in religion and a masters in Equality and Human Rights, both attained as a mature student. Prior to retraining as a counsellor, MT worked for many years in the University sector in a support staff role, and prior to this, in the Criminal Justice Service as an Employment Development Advisor.
MT has a long history of grassroots activism and volunteer involvement in the third sector, and for the last few years has been involved with Scottish Detainee Visitors, an organisation supporting people at risk of immigration detention in Scotland.
MT's main focus is accessibility and representation, and she tries to approach everything with an intersectional mindset.
---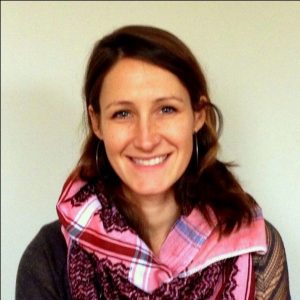 Sarah Miller
Sarah Miller is a Principal at Principia. She brings 15 years' experience within the third sector, with a wealth of applied culture change experience across complex international settings. Sarah has worked extensively across the Americas, Asia, Africa, Europe and the Middle East, holding global leadership roles and people management responsibilities.
Her areas of expertise include ethical governance and decision making, principled partnership models, organisational diversity and inclusion, values-based strategy development, foresight and innovation, and designing and facilitating organisational change.
Prior to Principia, Sarah worked for CARE International, tackling underlying causes of poverty and social injustice. Sarah's passion is to influence change at the level of individuals, teams and organisations within broader ecosystems, with the driving purpose of bringing about greater positive social change. She is originally from the United States, where she was actively engaged with refugee and immigrant populations, but currently calls Edinburgh home along with her husband and two daughters