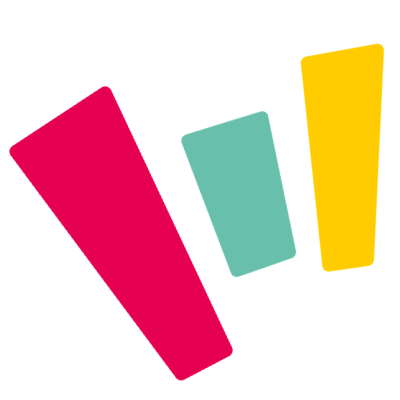 Contact details
If you would like to get in touch with The Welcoming:
Working hours
Our working hours are 9:00am – 5:00pm, Monday – Friday.
Please note, we are working flexible hours during the pandemic.
Location
We are based at 20/1 Westfield Avenue, Edinburgh, EH11 2TT. Open location in Google maps.
For information about bus routes and for visual directions to our building, open the Find us page.
Please note, our building is currently closed to the public due to the pandemic. We will let you know when we are open to the public again.
We look forward to hearing from you!