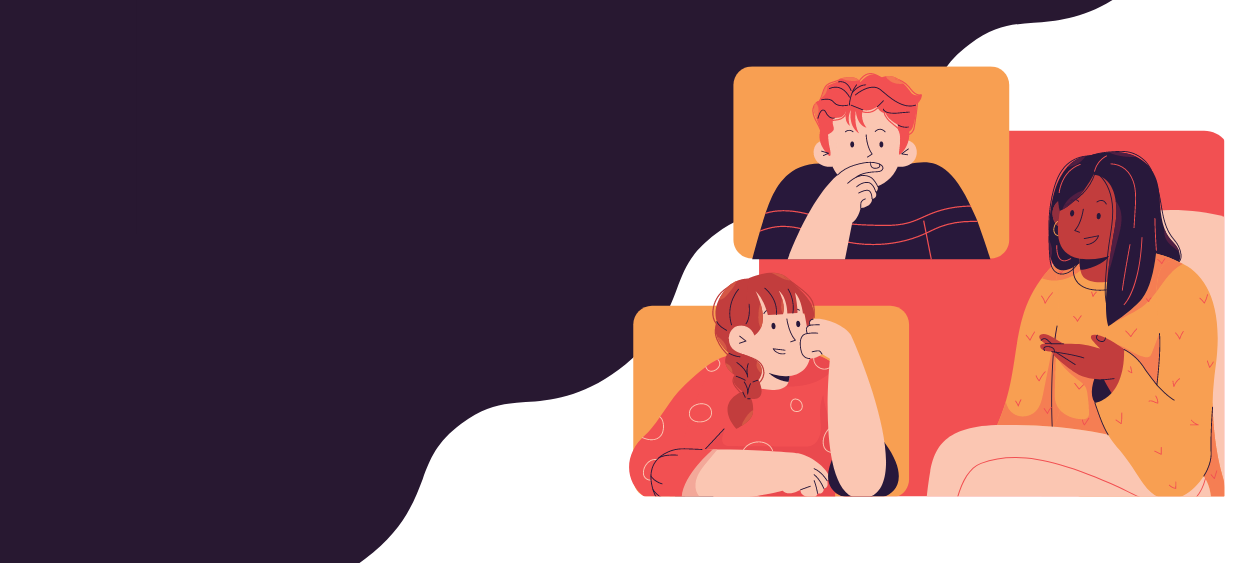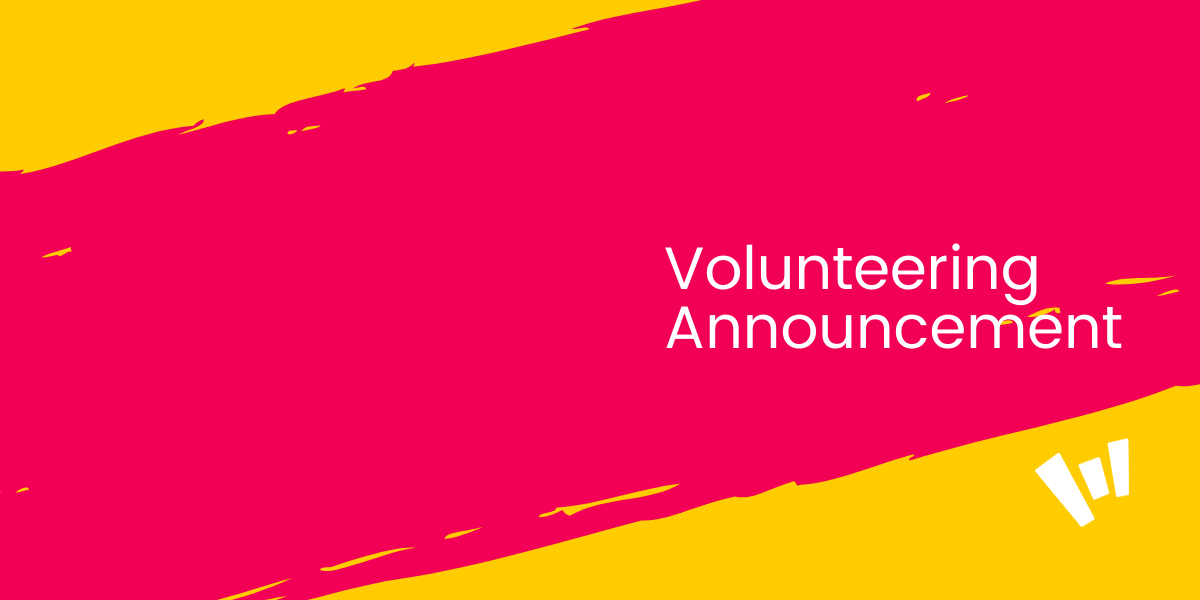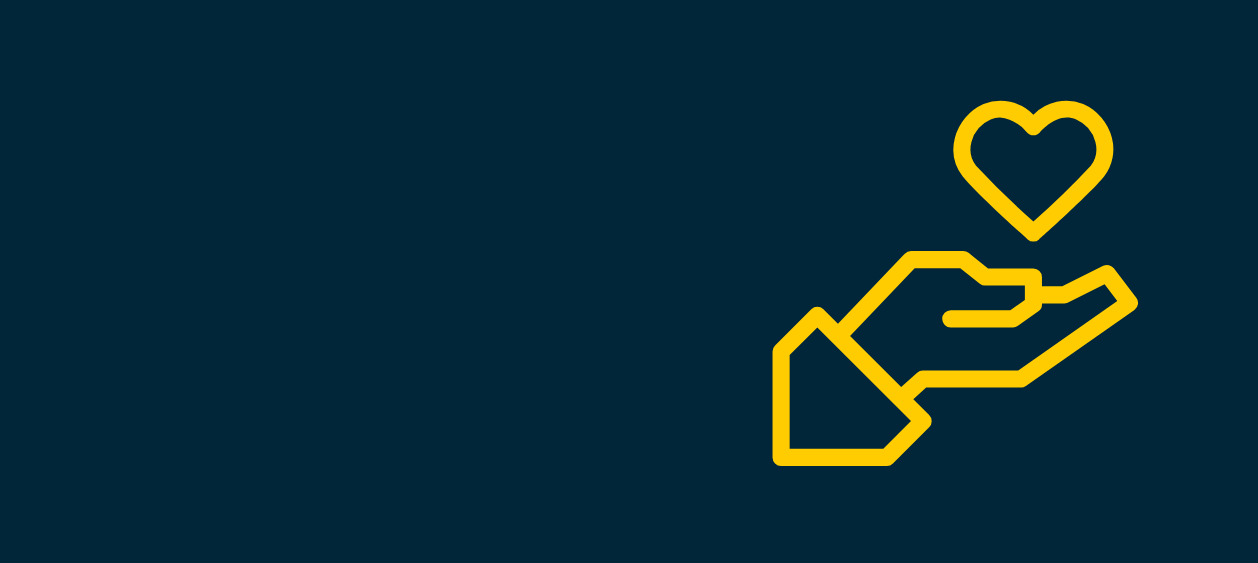 Join us at our AGM!

You are invited to our Annual General Meeting on Thursday 9th December, 5pm – 7pm. Everyone is welcome! Come along to meet our team and board, and learn more about our work. The meeting will include a talk from Sabir Zazai, CEO of the Scottish Refugee Council, and will be followed by a vegetarian buffet.
Winners of Green Communities Award
Winner of Green Communities Award

We are winners of the Ashden Award for UK Green Communities supported by the Esmee Fairbairn Foundation! We were honoured with the award for our Welcoming a Green Future project - supporting New Scots to adopt positive behavioural changes for the climate, ensuring that tackling climate change is seen as key aspect of building new lives in Scotland.
Volunteering announcement
Volunteering announcement

We are lucky enough to have filled most of our volunteer roles for the time being, except the one-to-one Befriender role, and two online conversation group volunteer roles (for people with some English language teaching experience). If you are interested in these roles please contact [email protected] for more information .
Services and Covid-19 Updates (Autumn 2021)
Services and Covid-19 Updates (Autumn 2021)

We are delighted to be reopening our office on a limited basis and expanding our hybrid approach to classes and activities. This means continuing to offer our services online, while creating more opportunities to connect in person. We also have some exciting announcements about our programmes.
Donate to The Welcoming

Your donation will help us to support asylum seekers, refugees, and migrant workers in Edinburgh through the challenges of the pandemic and building lives in a new country.
Be part of a Welcoming Edinburgh
Help us to provide a place of welcome, safety and opportunity.
Donate
What our participants say
The Welcoming is a kind place full of interesting people. Wonderful teachers! You can learn without being judged.
When I arrived in Scotland I didn't speak English, just 'hello', 'yes', 'no'! Now I have 2 jobs and I'm a volunteer in a charity shop! I'm more confident!
Apart from English classes, you do something more important and of value for people, something that gives joy. You help create new lives. Thank you for your work and for building new dreams, new opportunities and new beginnings.