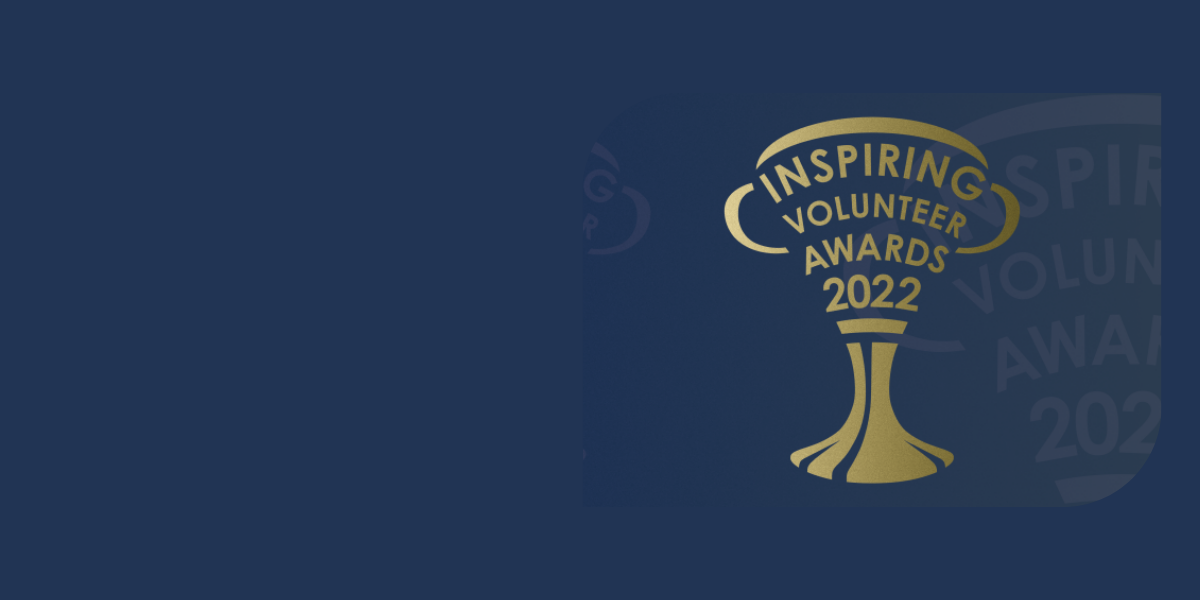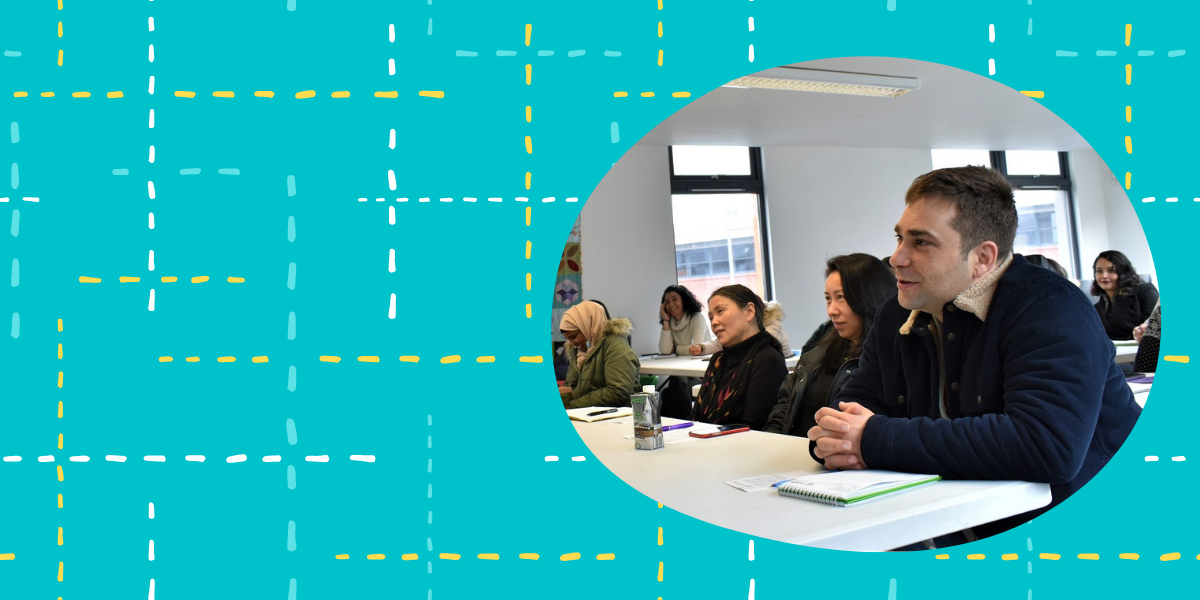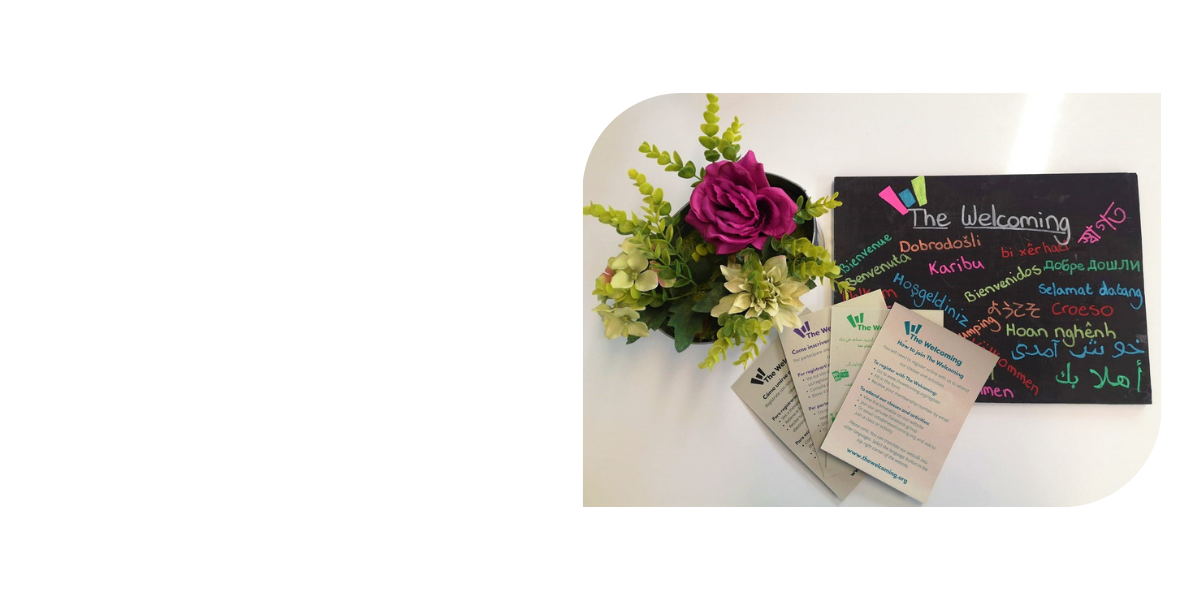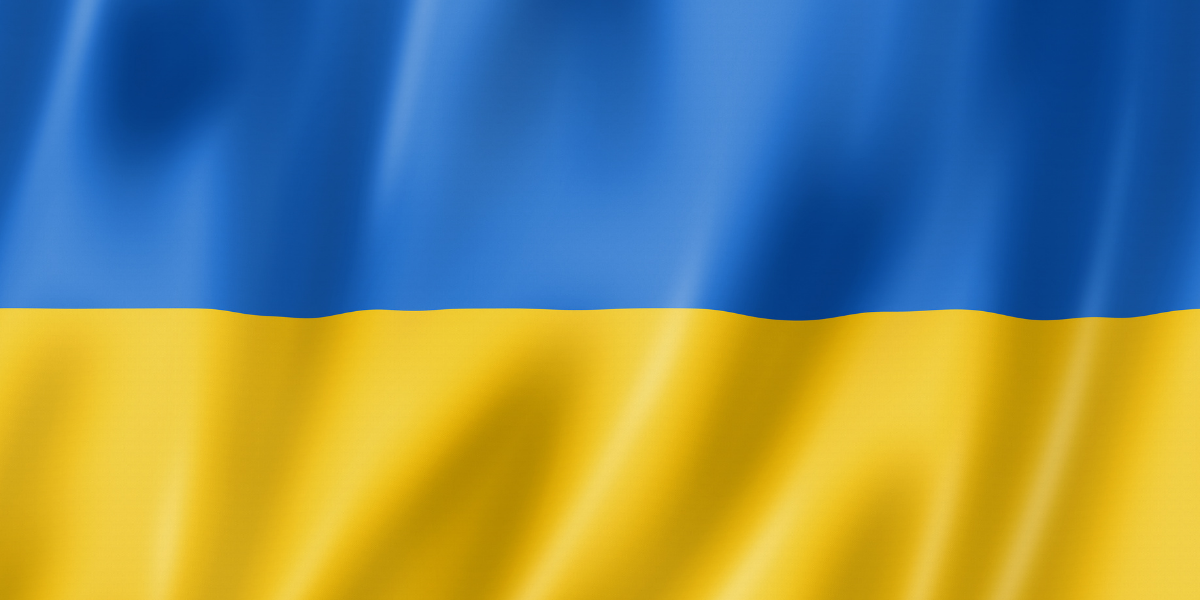 Congratulations to Our Award-Winning Volunteers
Congratulations to Our Award-Winning Volunteers!

We are delighted to announce that our ESOL Teachers Team and one of our befriending volunteers have won awards through the Inspiring Volunteer Awards 2022. Thank you to Volunteer Edinburgh for continuing to recognise the effort and passion of our incredible volunteers at The Welcoming!
Scotland For Newcomers is back!
Scotland For Newcomers is back

Scotland for Newcomers is a free weekly outing for asylum seekers, refugees and migrants in Edinburgh ✨ We will meet every Saturday afternoon and explore different parts of Edinburgh. For more information contact [email protected]
What's on at The Welcoming
Covid-19 udpdate

Our office is now open to the public. We are open Monday to Friday, 9am – 5pm for visitors. Many of our classes and activities are back in person too. Dates and times for English classes and activities are on our Timetable.
Ukraine Appeal - Letter from our Director
Ukraine Appeal - Letter from our Director

We are preparing to welcome and open our services to arriving Ukrainian refugees. However, our experience shows that new arrivals need many things when they come to a new city, which puts additional financial pressure on our organisation. We are asking you to lend your usual kindness and donate whatever you can through our LocalGiving.
Be part of a Welcoming Edinburgh
Help us to provide a place of welcome, safety and opportunity.
Donate
What our participants say
The Welcoming is a kind place full of interesting people. Wonderful teachers! You can learn without being judged.
When I arrived in Scotland I didn't speak English, just 'hello', 'yes', 'no'! Now I have 2 jobs and I'm a volunteer in a charity shop! I'm more confident!
Apart from English classes, you do something more important and of value for people, something that gives joy. You help create new lives. Thank you for your work and for building new dreams, new opportunities and new beginnings.