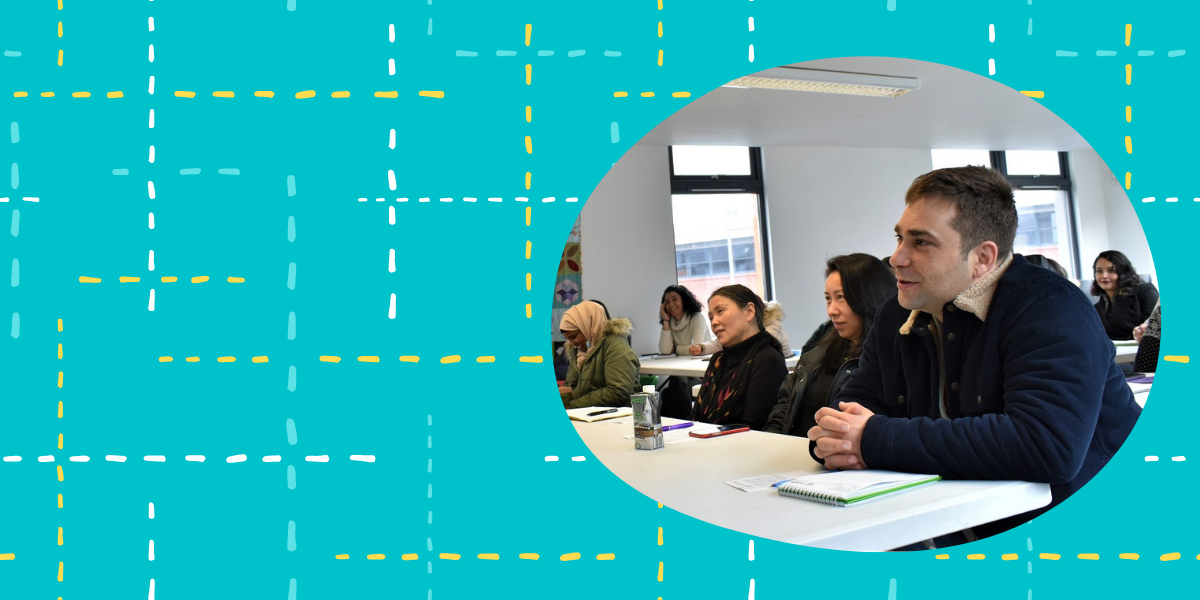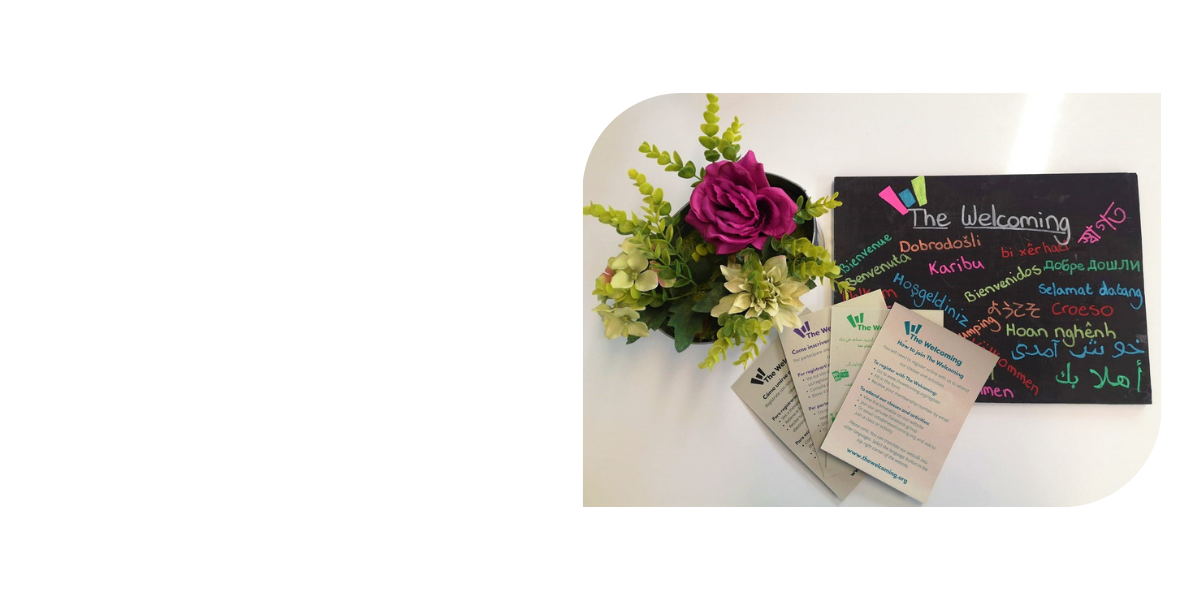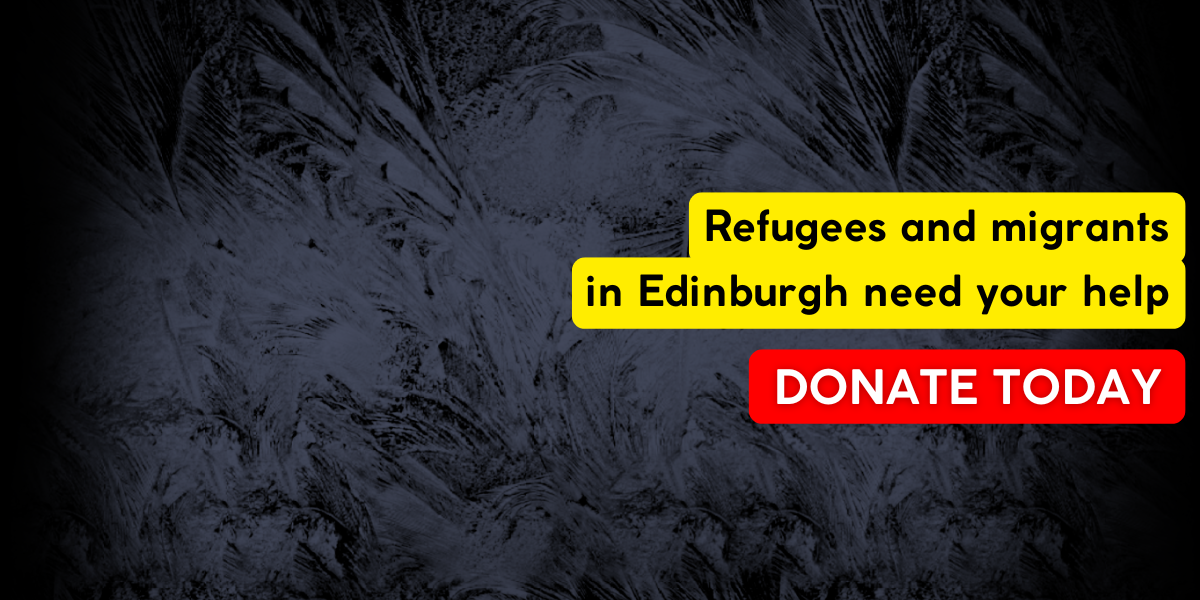 What's on at The Welcoming
Office opening hours

Our office drop-in hours are 9am to 2pm. From 2pm onwards, the office is only open for afternoon classes and scheduled appointments. Reception is closed after 2pm.
Refugees and migrants need your support today
Refugees and migrants need your support today

New Scots in Edinburgh face unprecedented challenges this winter. The rising cost of living and winter fuel prices will affect everyone. But New Scots are also forced to contend with language barriers, social isolation, barriers to employment, and the trauma of fleeing conflict, poverty and inequality.
Be part of a Welcoming Edinburgh
Help us to provide a place of welcome, safety and opportunity.
Donate
What our participants say
The Welcoming is a kind place full of interesting people. Wonderful teachers! You can learn without being judged.
When I arrived in Scotland I didn't speak English, just 'hello', 'yes', 'no'! Now I have 2 jobs and I'm a volunteer in a charity shop! I'm more confident!
Apart from English classes, you do something more important and of value for people, something that gives joy. You help create new lives. Thank you for your work and for building new dreams, new opportunities and new beginnings.