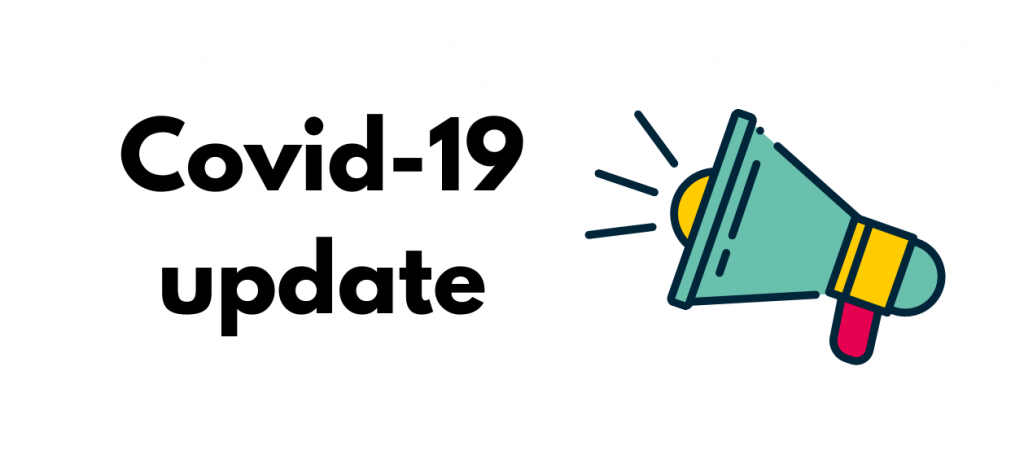 We are closing the office to most visitors from Thursday 9th December 2021 until Monday 17th January 2022.
This is following the Scottish Government's latest advice to work from home.
Classes and activities
All classes and most activities will be held online until mid January, when we will review the situation.
There are a few exceptions to this, including the following:
Community Fridge
The Community Fridge will be open for visitors at our office on Thursday 9th December and Thursday 16th December (10am – 2pm), due to the need of the community.
Home visits
Home visits will continue at the discretion of staff.
Walking group
The walking group on Monday 13th December will go ahead since the activity is outdoors.
AGM
Our AGM on Thursday 9th December will now be held online.
Holiday closure dates
Our team will be on annual leave from Wednesday 22nd December 2021 to Tuesday 4th January 2022. We will not be contactable during this time.
We will return to work on Wednesday 5th January 2022 and will be working from home.
Contact us
If you have any questions, please email [email protected]
You can contact staff members directly by email or phone: View contact details.
Please check our website and social media for further updates.

Covid-19 update: December 2021