We are very excited about our new allotment space!
We will create a Sustainable Garden where our participants, volunteers and staff members can come together, learn about food growing, share stories about food traditions from their original country and reconnect with nature.
This is a volunteer led project that aims to promote food growing and raise awareness about the environmental impact of what food we choose to eat.
The garden will use recycled material to showcase what can be done with very little resources and a bit of creativity.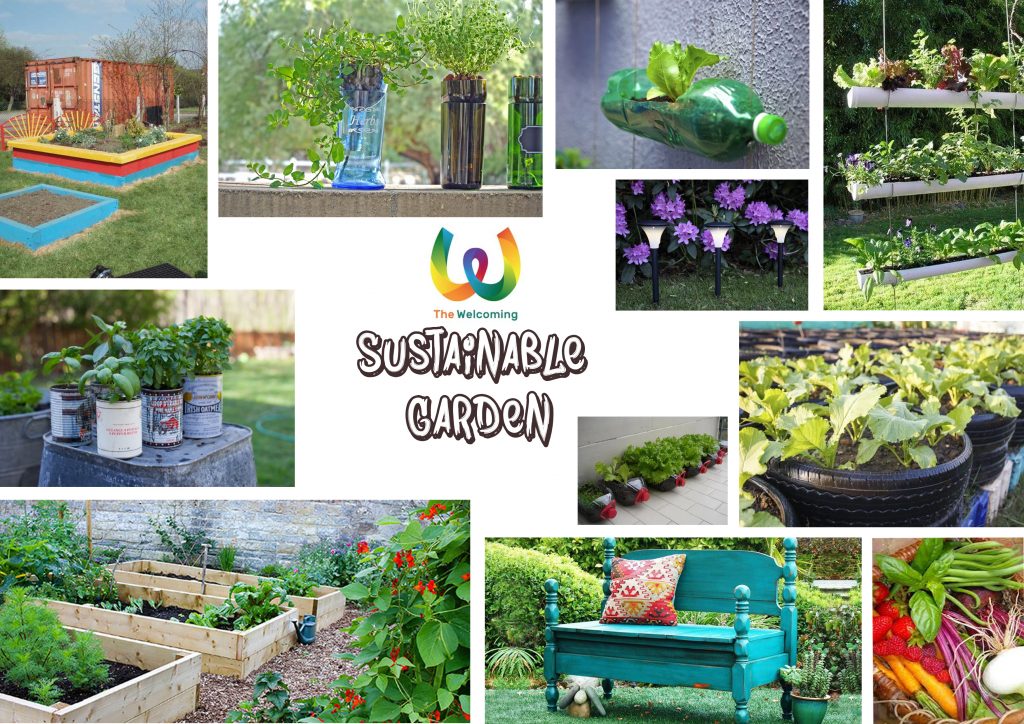 We are looking for people to get involved, if you are keen please contact [email protected] – we will be delighted to hear from you!