Your Edinburgh is part of a new series of participant blogs, where Welcoming participants will be sharing with us some of their favourite Edinburgh places, things which make them feel at home in the city, and top tips for understanding local language and dialects.
YOUR EDINBURGH: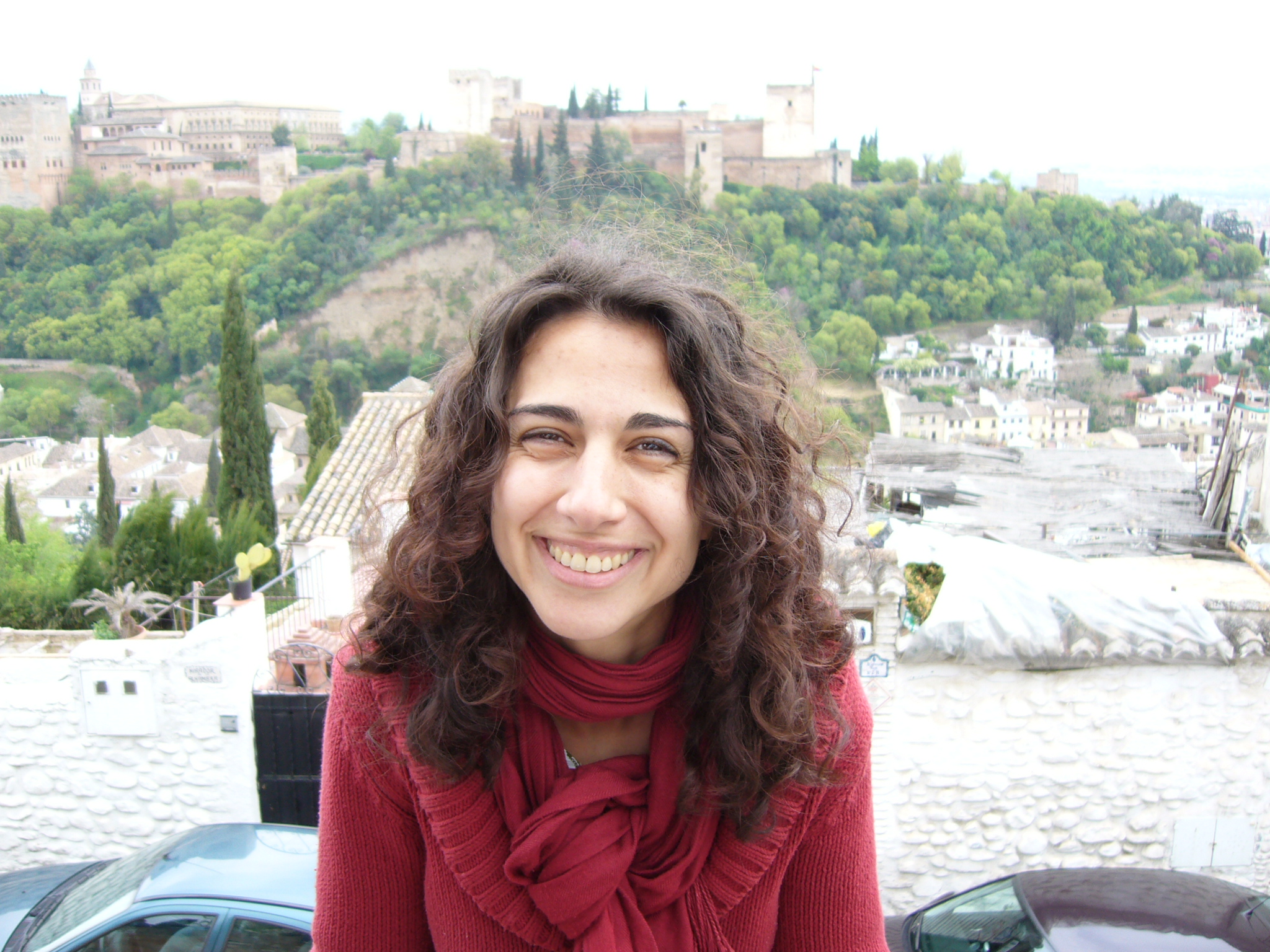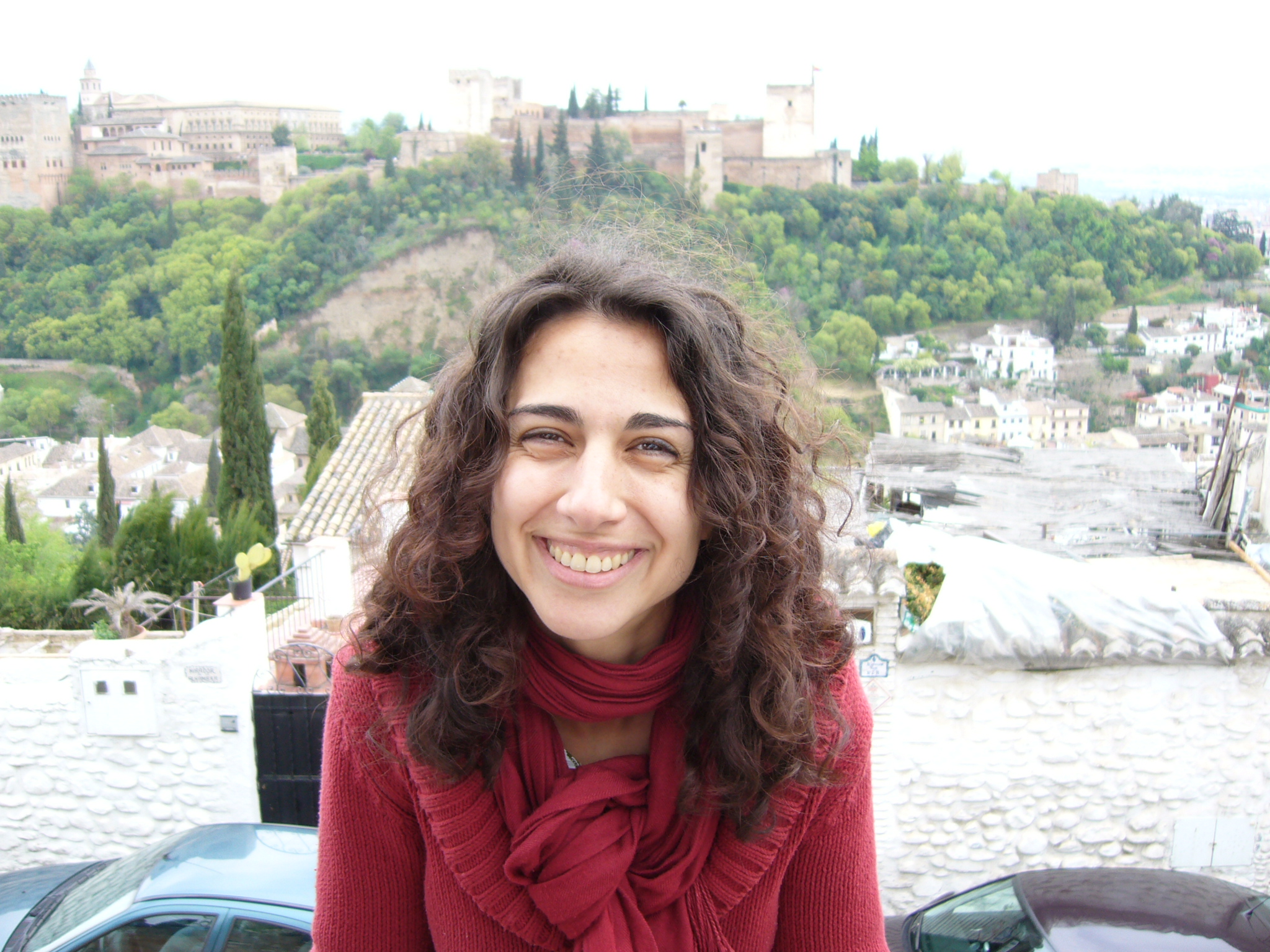 We all love the Royal Mile and the view of the Castle, but you surely have discovered other interesting places, maybe by chance. Do you want to share them with the rest of The Welcoming people?
Please, let us know about curious locations, cafeterias, pubs… Whatever that is out of the tourist guides and have impressed you positively. Pictures welcome!
In this first piece, Gema shares with us a spot in Bellevue Terrace which she discovered by chance, and keeps going back to!
Granny Thomson
For example, do you know Granny Thomson's spot in Bellevue Terrace with Bellevue Crescent? If you pass by during Christmas, Halloween or Easter, you will see some striking display that this non-stop granny prepares for each occasion. But she also gives other surprises out of these festivities: I remember finding a box plenty of pears with a sign saying. "Conference pears. Help yourself". Lovely, isn't it? So, every time you are nearby the Canonmills area, take a look at this mini garden on the pavement. It's always a funny and moving surprise.
You can find out more here, and if you would like to visit for yourself, this is where you'll find it!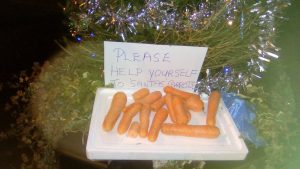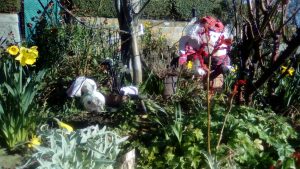 Your Edinburgh: Granny Thomson