The Welcoming's health and wellbeing activities for New Scots will restart this month after a challenging couple of years.
Our programme supports New Scots (asylum seekers, refugees and migrants) in Edinburgh to look after their physical and mental health, and feel empowered to make personal wellbeing choices.
Our new Health and Wellbeing Coordinator Lizzie Carder Ashworth will be coordinating the programme – finding out what our members want, planning activities, and supporting volunteers.
Some of our activities are already running – our cycling group for beginners started this week! The Living Well Lunch Club and Women and Children's Swim Sessions will be starting in June.
What health and wellbeing activities do you want to do?
We are running consultations with members of The Welcoming to find out what health and wellbeing activities are most needed.
If you are a member, please fill in the health and wellbeing questionnaire posted in the WhatsApp group or private Facebook group. Or email [email protected] to have the questionnaire sent to you.
Your feedback is invaluable!
Current health and wellbeing activities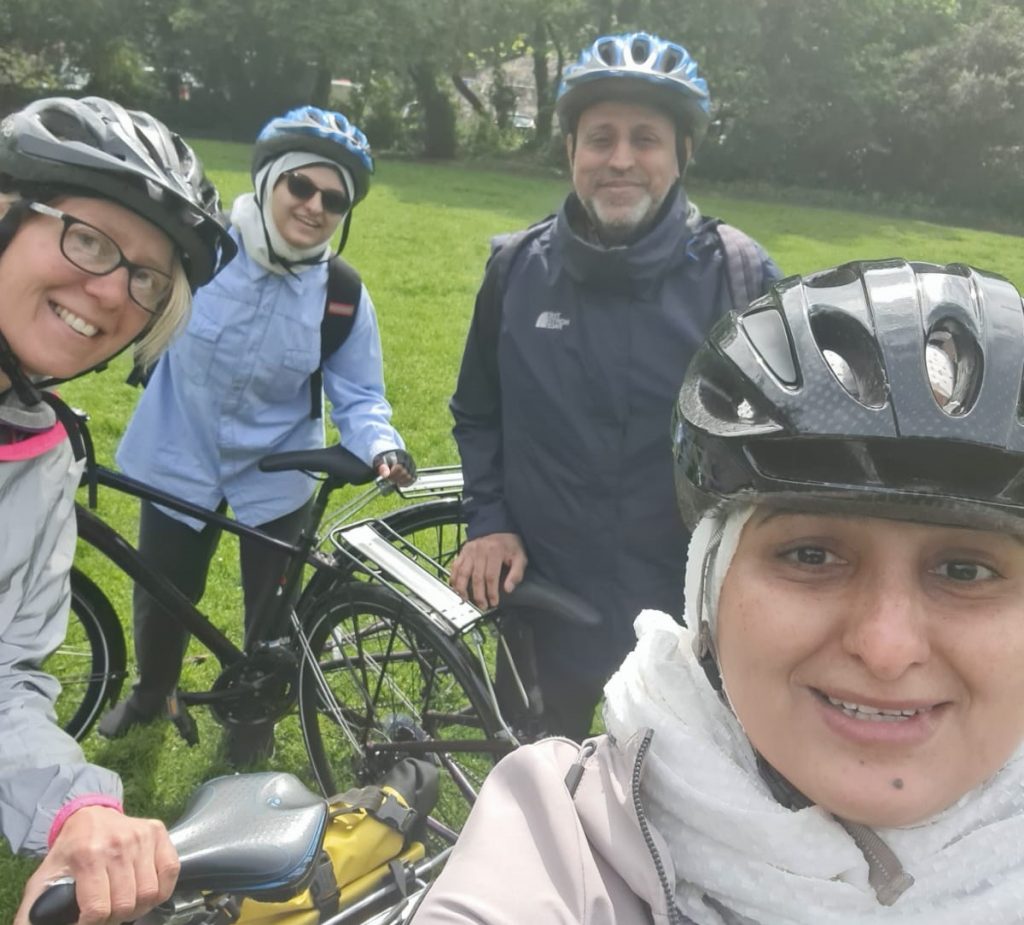 Cycling group
Our cycling group is perfect for New Scots who want to explore the city and meet new people. This group is aimed at cycling beginners. We provide bikes, snacks, lunch, water bottles and waterproof clothing.
Time: (10am – 2pm)
Dates:
Tuesday 17 May
Tuesday 24 May
Tuesday 31 May
Tuesday 7 June
Tuesday 14 June
Tuesday 21 June
Edinburgh Bike Festival – Saturday 18 June and Sunday 19 June (participants will cycle to the festival, with support from Bikes for Refugees)
The groups meet at 33 Sandport Street, Leith.
Women and children swim sessions
This swimming group is a space for New Scots women and children to practise swimming and play. Lifeguards will be present, but adults must supervise their own children. Please note: These are not swimming lessons with tuition.
Dates:
Friday 10 June (2 – 4pm)
Friday 17 June (2 – 4pm)
Friday 24 June (2 – 4pm)
The group will meet at the Royal High School swimming pool.
Living Well Lunch Club – Online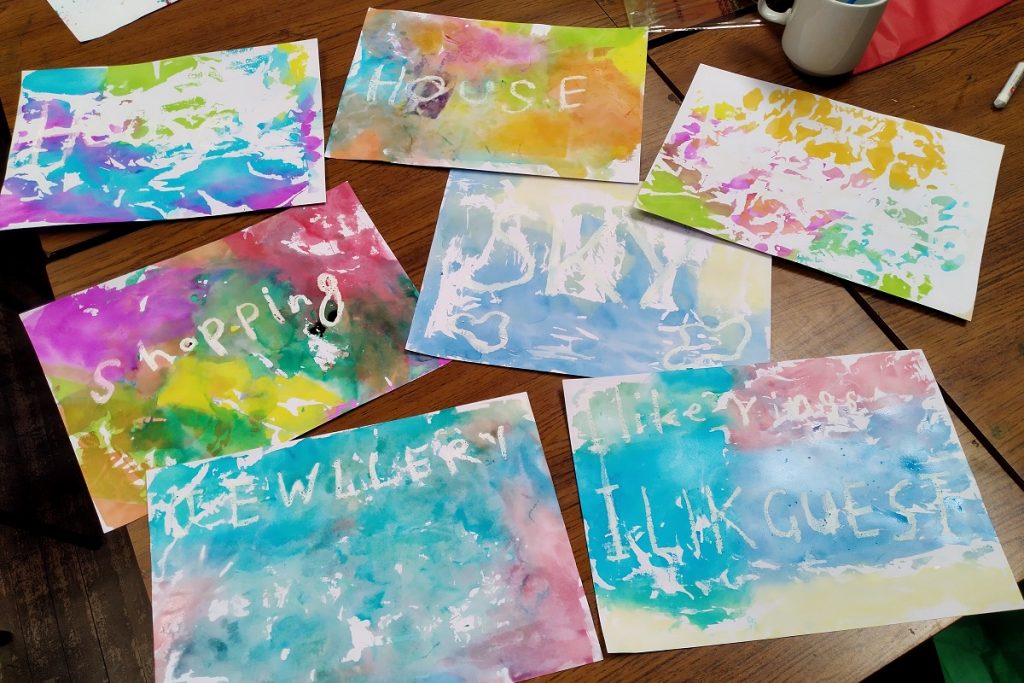 The Living Well Lunch Club is a weekly online group for New Scots to explore health and wellbeing topics together. For example, the group may discuss nature, gratitude, stress, kindness, food, storytelling, comfort zones and growth. Everyone is welcome, including small children.
Dates:
Every Thursday on Zoom (12 – 1pm)
The group will start online on Thursday 9th June.
Activities to be announced
We will announce the dates and times for the following activities soon:
Mindfulness and community picnics
Contact
For more information about our Health and Wellbeing programme, please email [email protected]
Our Health and Wellbeing Programme is back!