Dear supporters of The Welcoming,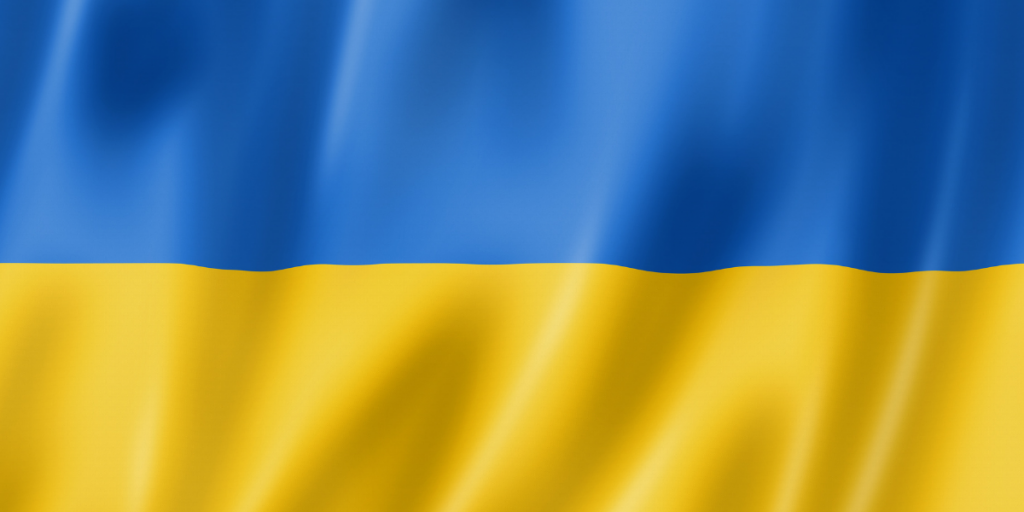 More than 3 million Ukrainians have been displaced since 24th February 2022. Many have gone to neighbouring countries like Poland, Romania, the Republic of Moldovia, Hungary, Slovakia, the Russian Federation, and Belarus.
The Scottish Government and Scottish people have also lent their kind hearts and agreed to welcome refugees from Ukraine. First Minister Nicola Sturgeon has set out Scotland's solidarity with the people of Ukraine in opposing Russian aggression.
The First Minister said: "Scotland has strong links with Ukraine – Edinburgh is twinned with Kyiv, and many Ukrainians have chosen our country as their home – and we will continue to provide practical help as it faces Russia's unprovoked and illegal aggression."
The Government has chosen Edinburgh, Glasgow and Cairnryan as Scotland's welcoming hubs. 
Appeal for donations
We are preparing to welcome and open our services to the new arriving Ukrainians.
However, our experience shows that new arrivals need many things when they come to a foreign city, e.g. books for their children, clothing, etc., which puts additional financial pressure on our organisation.
Therefore, we are asking you to lend your usual kindness and donate whatever you can through our LocalGiving.
I thank you,
Tesfu Gessesse
Director of The Welcoming
Ukraine Appeal – Letter from our Director