To join our classes and activities, please follow these steps:
1) Complete the Welcoming Registration Form.
2) Email David at [email protected] to ask your membership number.
You only need to fill in this form once and then you can join all our activities!
---
Please note, to access our current programme of online activities join:
If you don't use Facebook, email [email protected] to request access to the activities you are interested in.
---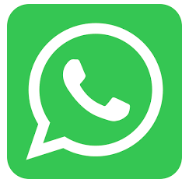 You may also like to join our WhatsApp group to share information about social events with other Welcoming participants – please email [email protected] with details of your mobile number if you'd like to be included.