How to register
To join our classes and activities, please complete The Welcoming Registration Form.
We will send you an email within 1 working day to confirm your membership and to provide you with your membership number.
You will only need to fill in this form once and then you can join all our activities!
---
Facebook group
Please note you will need a registration number to access our Facebook group. You will not be allowed access unless you provide a registration number. Fill out the form above to receive a number.
If you do not use Facebook, email [email protected] to request access to the activities you are interested in.
---
WhatsApp group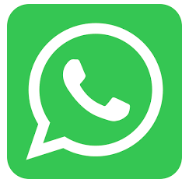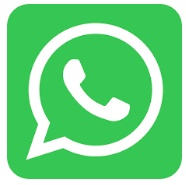 You may also like to join our WhatsApp group to share information about social events with other Welcoming participants.
Please email [email protected] with details of your mobile number if you would like to be included.