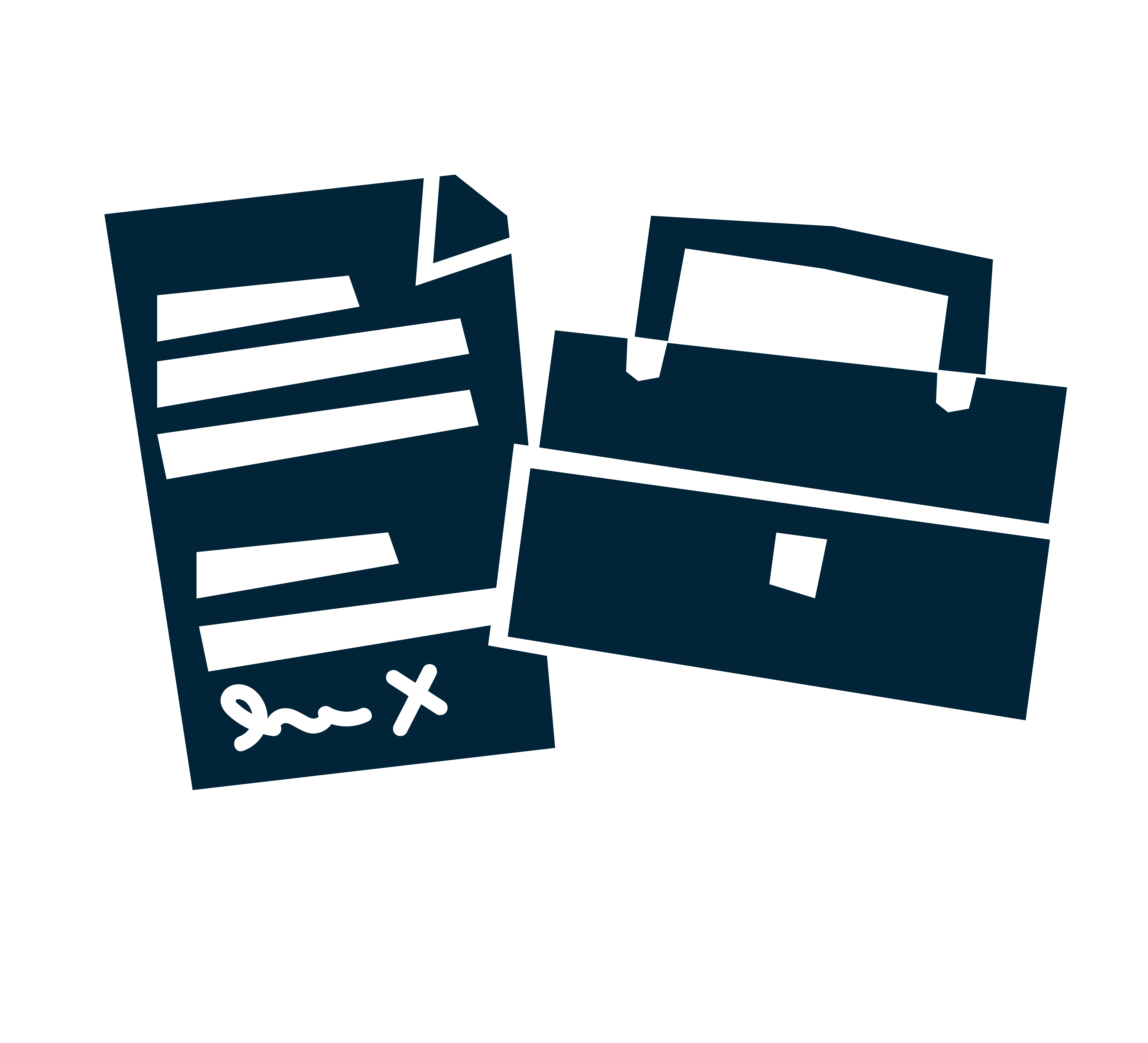 We offer support for employment, education, training, and managing your own business, this includes:
CV, cover letter and effective job application advice
Career advice, skills development, action planning
Job search techniques and strategies
Interview techniques and preparation
Help finding a job more suited to your qualifications
Advice for moving to secure work with reputable employers
Links to other local agencies and services
One-to-one appointments
One-to-one appointments are currently available, please contact [email protected] to arrange an appointment.
Employment Guidance Course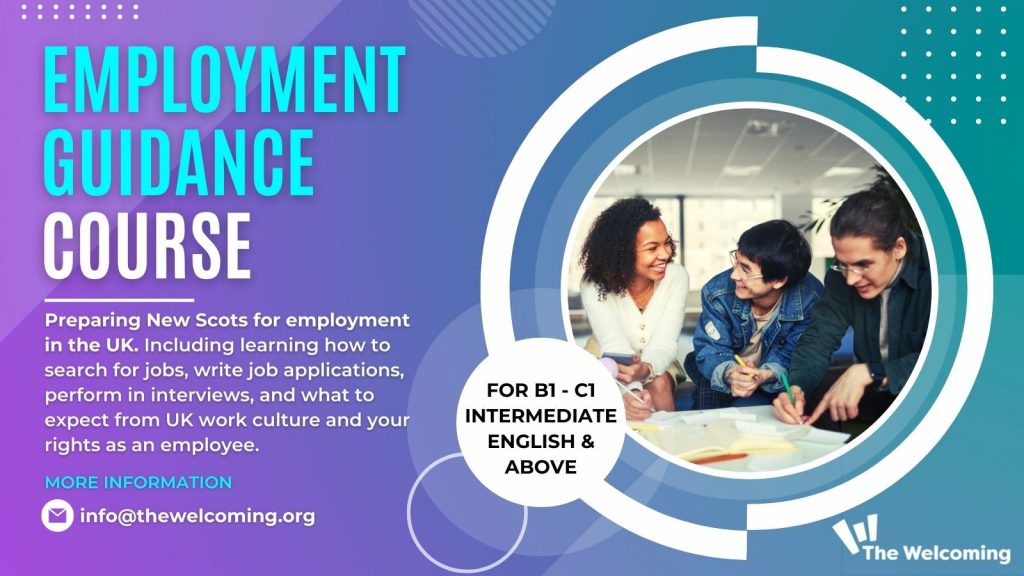 A course to prepare you for working in the UK.
In this course you will learn how to search for jobs, write job applications and cover letters, improve interview skills, learn about work culture in Scotland and UK employment rights.
Date and time
Lesson One: Getting started and searching for jobs
Monday 12th September, 10.30am – 12.30pm
Lesson Two: Writing job applications and CVs
Monday 26th September, 10.30am – 12.30pm
Lesson Three: Rights and responsibilities in the workplace
Monday 10th October, 10.30am – 12.30pm
Preparing for interviews and practice interviews
Monday 24th October, 10.30am – 12.30pm
Practice interviews and overview of learnings
Monday 7th November, 10.30am – 12.30pm
Find out more
Email Nadia to find out more: [email protected]