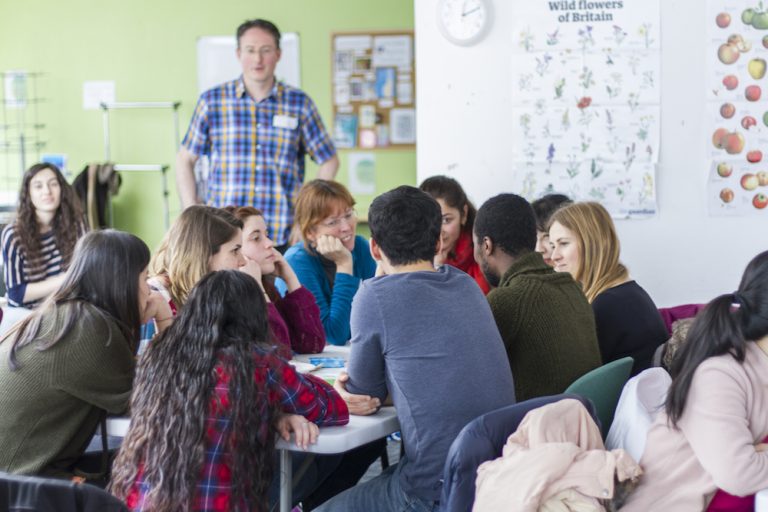 Register to join The Welcoming
You will need to register with us to attend our classes and activities. Your membership number will be required to access our services.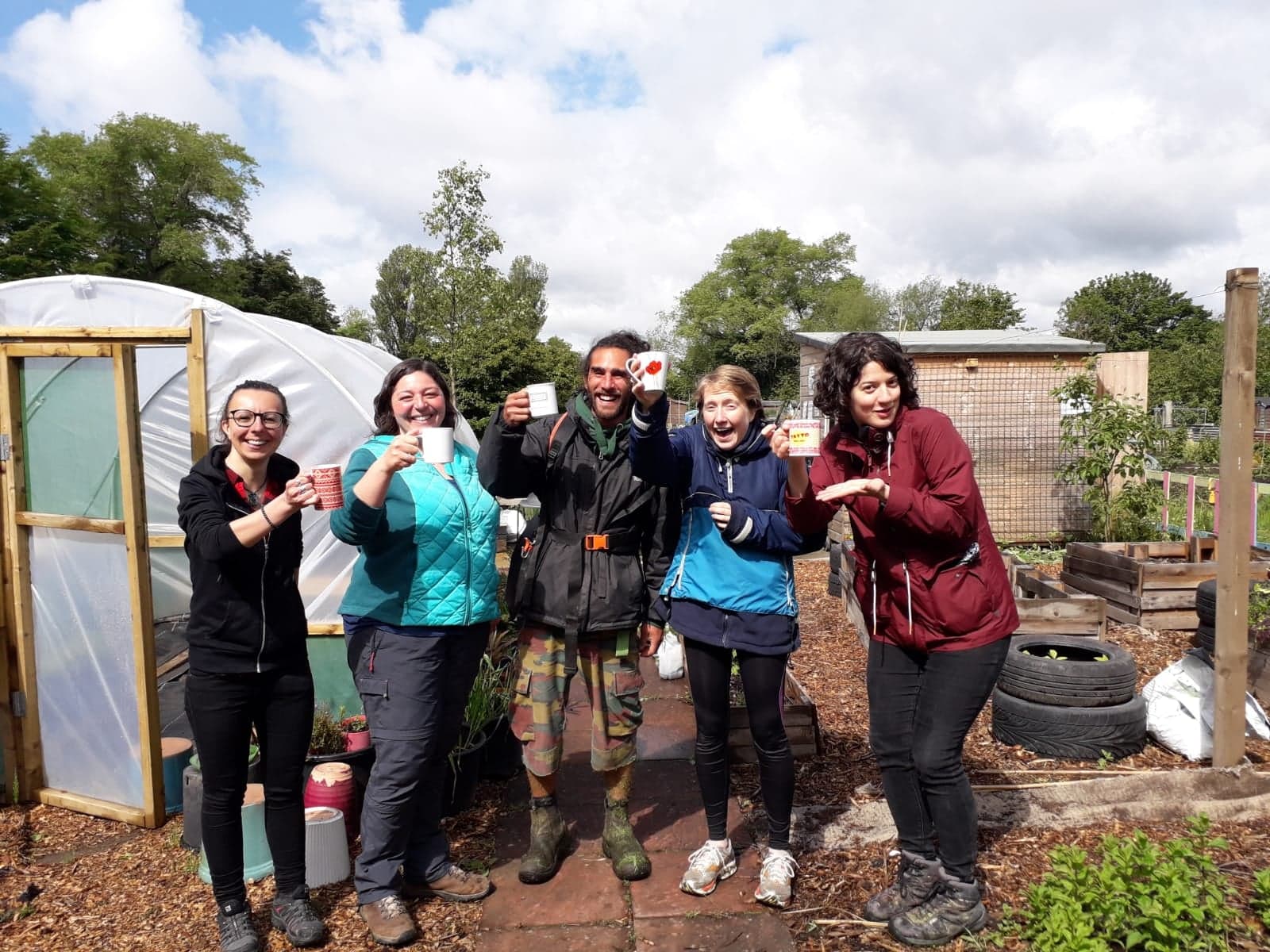 Volunteer
Interested in volunteering with us? We offer a range of activities for which we need volunteers.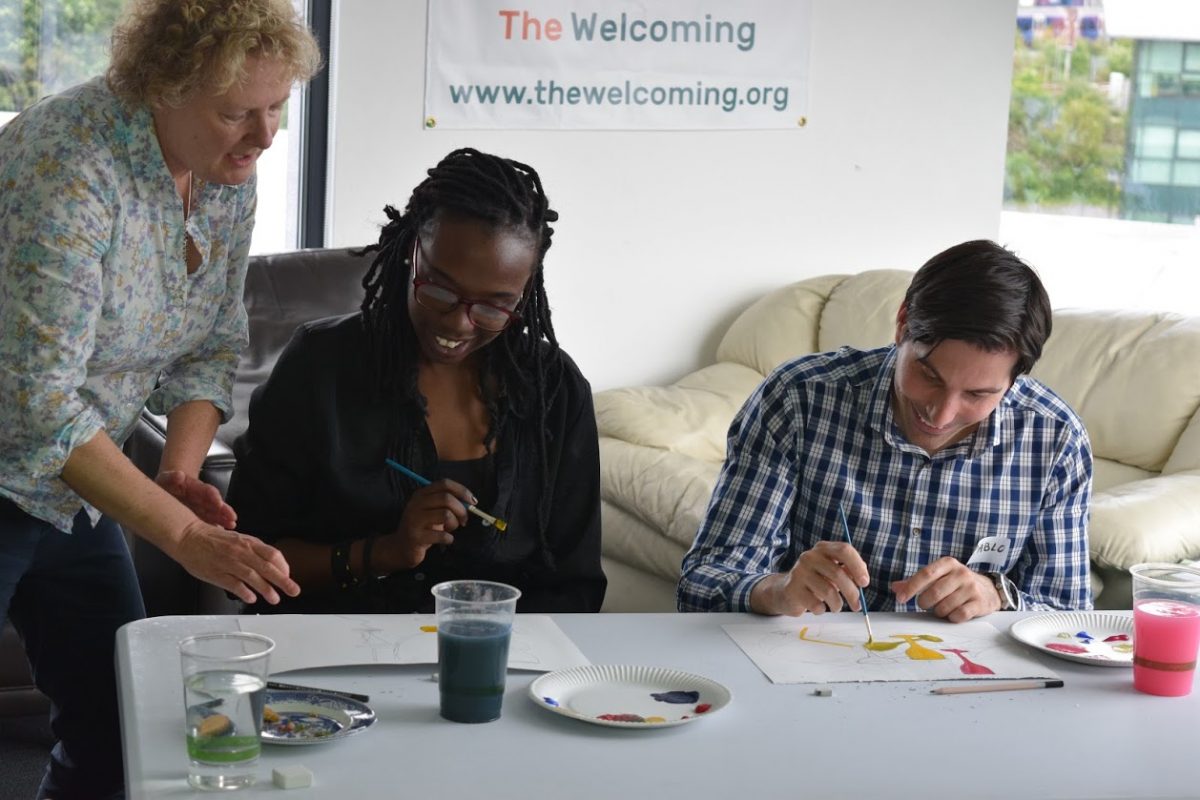 Work with us
Interested in working with us? Check out our vacancies section to find out about open positions at The Welcoming.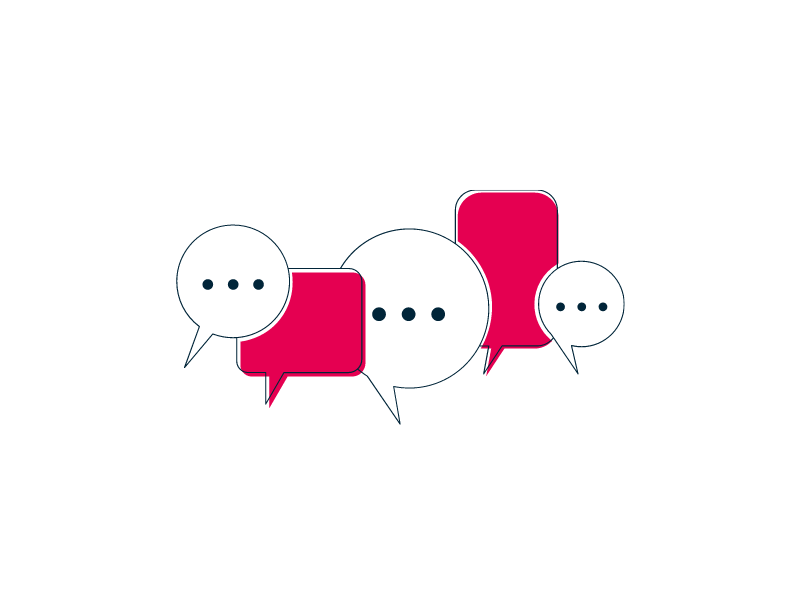 Follow us online
You can follow us on social media and join us on WhatsApp to keep in the loop about The Welcoming.
Get in touch
If you need any help or information, please send us an email or call us.
We look forward to getting to know you!