After a successful introduction, Mindfuless at The Welcoming will be continuing from 3-5pm every Thursday evening from Thursday 22nd March.
Learn more about this important life skill, which can deepen your sense of well-being and fulfillment.
Mindfulness involves paying attention to what is happening in our present moment experience with an attitude of openness and acceptance.
It is a skill which we can cultivate more deeply in our lives.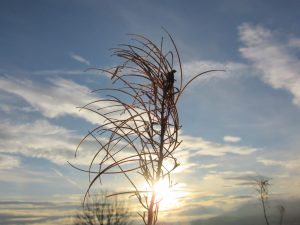 "Mindfulness is knowing what is happening, while it is happening, without preference" Rob Nairn".
The session will be facilitated by Joyce Begbie, Community Development Worker and Mindfulness Teacher.
If you are interested in joining the session, please email [email protected] to reserve a space. All welcome!
Mindfulness at The Welcoming – 22nd March