We offer two employability services at The Welcoming, one for people under 30 years old, and another for people over 30 years old.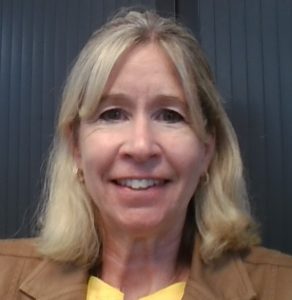 Our Employment and Training Advisor Melissa Reed, offers support for New Scots over 30 with employment, education, and training, this includes:
Job search techniques
Job application advice (including CV and cover letters)
Interview preparation
Career advice and skills development
Applying to college, university or training
Links to other services who can help you
One-to-one appointments
Apply for an appointment by filling out the Employment and Training Support form. We will respond to you when we can.
You must be a registered member before you can apply for an appointment: Register here.
---