The Welcoming supports migrants and refugees to build new lives in Edinburgh. We provide a wide range of classes and activities, all available on a free of charge, drop in basis. We also create opportunities for locals and newcomers to come together, so that we can share experiences, celebrate diversity and learn together.
Our vision
Around 10,000 foreign nationals come to live in Edinburgh every year. We want them all to be welcomed and provided with the support they need in order to realise their economic and social potential, and become active members of our community. Through this, Edinburgh and Scotland, can unlock the talents they bring, expand our economy, enrich our cultural capital and become a welcoming new home.
Our values
Equality, Diversity, Respect, Integrity, Accessibility, Innovation, Sustainability, Unity and Welcoming.
The Welcoming was founded by ALP (the Adult Learning Project) in Tollcross (Central Edinburgh) in 2000. In December 2010, The Welcoming became an independent charity (SC041952) and later on, in May 2011 a company limited by guarantee (SC398913).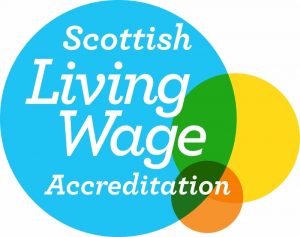 Our work
Annual Review 16/17