Join us on Wednesday for a walk around Blackford Hill to the Hermitage of Braid – it's a beautiful area with a river and lots of trees!
Meet at the Welcoming at 2pm (EARLIER THAN USUAL!)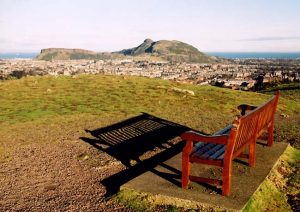 If the weather is bad we'll do something else – check the website or WhatsApp group on Wednesday morning.
Blackford Hill – Wed 15 Nov