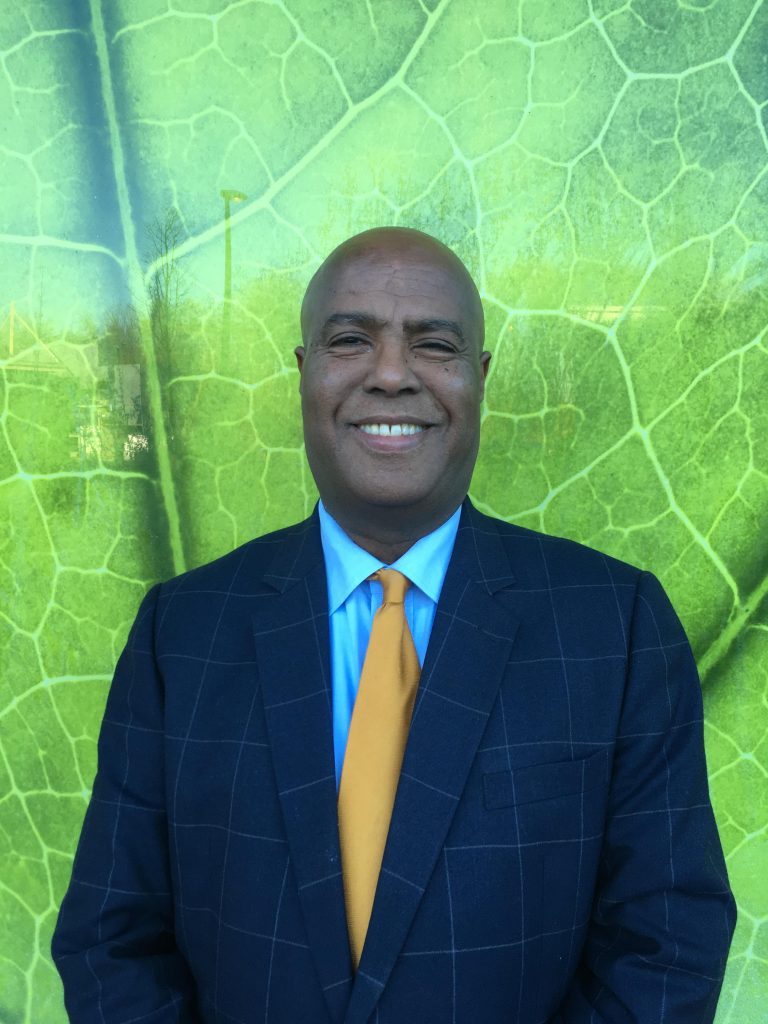 We are delighted to announce that we have appointed a new Director of The Welcoming. Martha Fleming, the Chair of our Board, has written an introductory letter which is shared below.
"The Board are delighted to announce the appointment of Tesfu Gessesse as Director of The Welcoming Association. Tesfu brings strong breadth of experience to the role: a wealth of experience in community development, advocacy, public mobilisation, community cohesion and policy work at local, national, regional and international levels. Tesfu also has extensive experience as a board member of many organisations in Scotland; Scottish Council Voluntary Organisations (SCVO), North Edinburgh Drug and Alcohol Centre, Edinburgh and Lothian Racial Equality Council, North Edinburgh News, NHS Education for Scotland to name but a few.
Up until December 2018, the Welcoming Association has been managed by two extraordinarily dedicated Co-Directors; Elaine Mowat and Jon Busby. In October 2018, Elaine informed the Board that she wanted to resign from her post to pursue a flexible work-life balance; working as an independent consultant which allows her more time with her family. At the same time Jon also requested a restructure of his role in The Welcoming to allow him to focus on more hands-on operational work within the Association – focusing on projects and relationships that he has been developing for many years. The Board recognises the enormous contributions made by Jon and Elaine in developing The Welcoming and thanks them for their dedication and support in their Co-Director roles.
These resulting leadership vacancies provided the Board with the opportunity to think about how best to achieve the Association's future ambition. The decision was taken to conduct a recruitment search for a new Director. We were delighted and reassured from the quality and number of applicants we received from candidates for this role. Tesfu was a clear front runner in the selection process demonstrating strength and depth of experience together with outstanding leadership skills and we are very excited he has accepted the offer to lead The Welcoming.
Tesfu possesses a Postgraduate Certificate in Community Education from Heriot-Watt University Edinburgh, an MSc in Applied Social Sciences from Glasgow Caledonian University, an HND in Account from Edinburgh's Napier University and a Professional Certificate in Management from the Open University. He is also an associate member of the Association of Chief Officers of Scottish Voluntary Organisations.
Tesfu's most recent employment was with Save the Children where he served in different roles and countries. He was employed by Save the Children International's Ethiopia Country Office in Addis Ababa as Head of Communications, Advocacy and Campaigns. Following this he was employed by Save the Children UK (SCUK) in London, as the Head of International Advocacy and Country engagement team.
Prior to working for Save the Children, Tesfu led the then Community Organisation for Racial Equality (CORE) – a local community relations organisation in one of the most economically deprived areas of Edinburgh. The primary objective of this organisation was to promote equal opportunities and social justice for all. During this time, Tesfu initiated multiple programmes that were designed to address the needs of local area's disenfranchised BAME and white communities by focusing on the causes of poverty.
Tesfu's priority for 2019 will be sustaining and further promoting the work of the Association, establishing effective partnerships, supporting the work of local authorities and the Scottish Government through constructive engagement and to continue developing the workforce and volunteers of the Association.
The Board is unanimous in agreeing that Tesfu has the leadership qualities and very relevant experience to lead The Welcoming.
Many thanks for your continued support!"
Introducing Tesfu Gessesse, Director of The Welcoming