We offer two employability services at The Welcoming, one for people under 30 years old (GROW), and another for people over 30 years old (Inspire).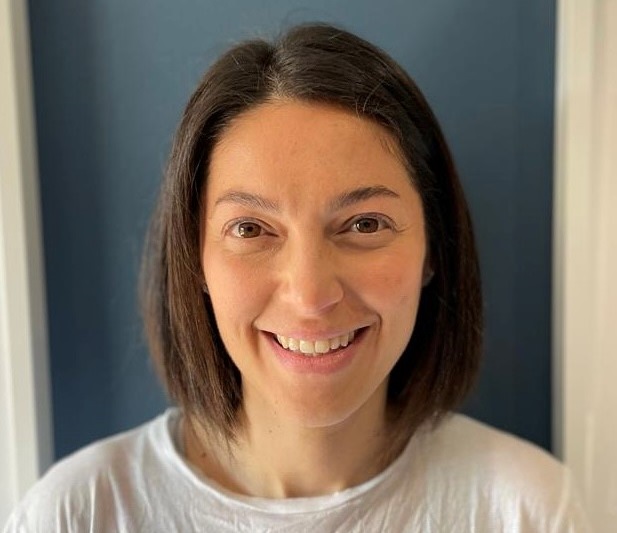 Our Employability and Entrepreneurial Skills Advisor, Sandra Dargie, offers support for New Scots under 30 through our Inspire Project to help with employment, education, and training, this includes:
Writing job applications and CVs
Searching for jobs
Preparing for interviews
Developing skills for employment
Employment workshops
Finding a job more suited to your qualifications
One-to-one appointments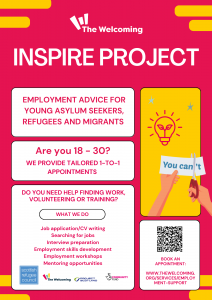 Apply for an appointment by filling out the Employment and Training Support form. We will respond to you when we can.
You must be a registered member before you can apply for an appointment: Register here.