Update of services (Covid-19)

We have reopened our office on a limited basis and expanded our hybrid approach to classes and activities. This means continuing to offer our services online, while creating more opportunities to connect in person. Check out our Timetable for details on our current activities.
Current English language activities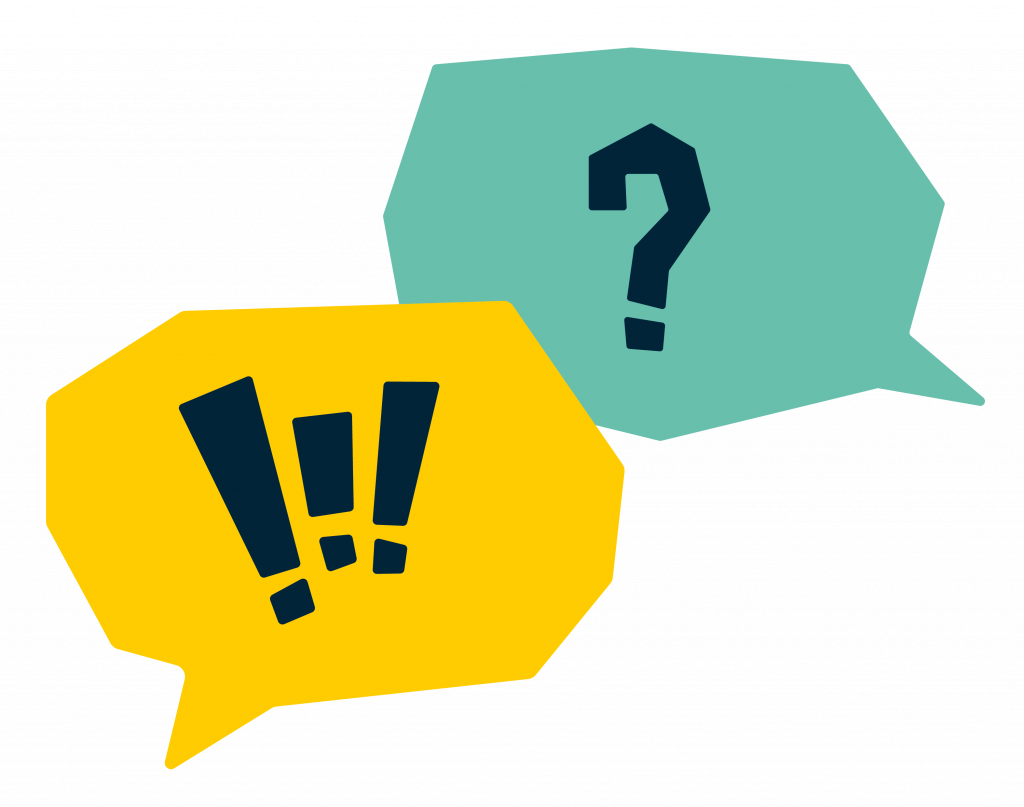 The Welcoming is a great place to develop your confidence and enjoyment of speaking English.
Register to access classes
You must register with The Welcoming in order to attend our online English language classes.
Our classes are free of charge and you do not need to book a place, but you must be registered with us.
Once you have registered, we will contact you with information on how to attend classes.