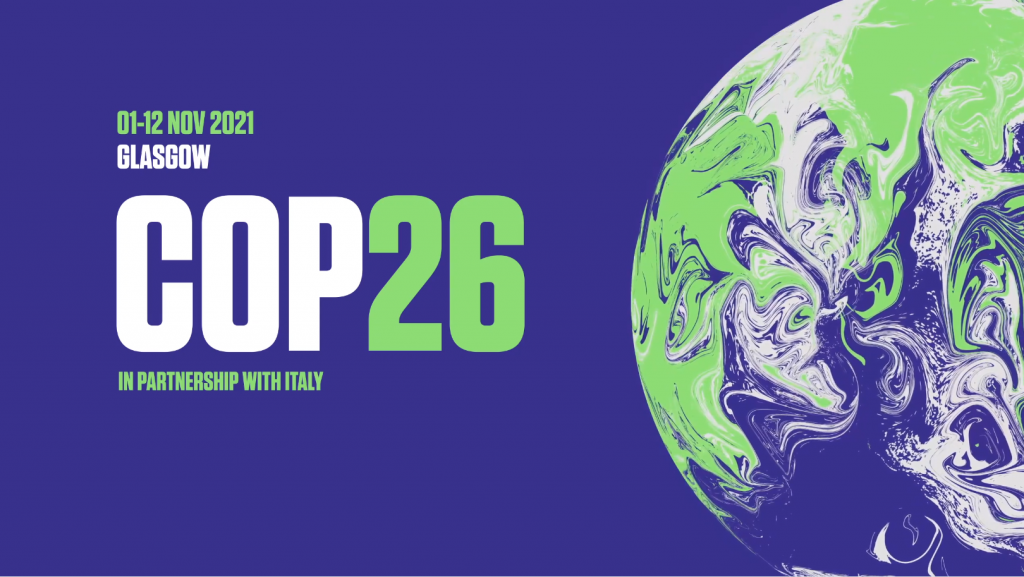 We are excited to be involved in COP26 along with thousands of people and organisations campaigning for climate justice. Our Welcoming team will be at the March for Climate Justice in Glasgow on Saturday 6th November and in the Green Zone at COP26 on Friday 12th November.
Find out how you can get involved.
What is COP26?
Sunday 31 October – Friday 12 November 2021
COP26 is the 2021 United Nations climate change conference. World leaders will arrive in Scotland, alongside tens of thousands of negotiators, government representatives, businesses and citizens for twelve days of talks.
Book your tickets for the Green Zone
Monday 1 – Friday 12 November 2021
We invite all our New Scots members and volunteers to come along to the Green Zone at COP26 and engage in climate conversations. We will have a stall on November 12th! Tickets for the Green Zone are free and available to book now.
Events include film screenings, panels and performances.
Join the march for climate justice
Saturday 6 November 2021
Thousands of people will meet in Glasgow's Kelvingrove Park on Saturday 6 November to begin a march for climate justice. The march is part of the Global Day of Action for Climate Justice and coincides with COP26.
The Welcoming team will be at the march, and we invite all our members and volunteers to join us. The march begins at 11.30am at Kelvingrove Park (6 Professors' Square, Glasgow G3 6BY) and will end at Glasgow Green for a rally at 3pm.
The Edinburgh COP26 Coalition are running buses from Edinburgh (EH1 3BG) at 9.30am to Kelvingrove Park for the march. The buses will leave Glasgow Green to return to Edinburgh at 4.30pm.
We encourage you to book a bus ticket in advance. (Choose what you pay: No cost / £5 low waged / £10 regular price / £15 Solidarity price)
If you are interested in attending with The Welcoming team, please email Robyn at [email protected] or message on WhatsApp +447902652131
Share your climate story
We are looking for stories from members and volunteers about your experiences of climate action through The Welcoming. Have you learned new ways to live sustainably? Did you learn how to grow food from home or support our Sustainable Garden?
We want to hear from you! Get in touch at [email protected] and share your experience.
We would use these stories on social media, our website and potentially with the press (with your permission).
Media and press
We invite members of the media and press to get in touch with us. We are happy to be featured in news stories related to COP26, local climate action, public empowerment, climate education, and climate literacy with refugees and migrants.
Contact [email protected]
Special announcement next week
We will also have an exciting announcement for you all next week. Keep your eyes peeled on social media…
Follow us on Facebook, Twitter and Instagram.
COP26: Engage in climate action with The Welcoming