Update of services (Covid-19)

We have reopened our office on a limited basis and expanded our hybrid approach to classes and activities. This means continuing to offer our services online, while creating more opportunities to connect in person. Check out our Timetable for details on our current activities.
Friendship activities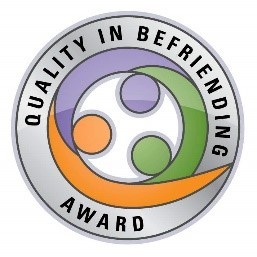 Our Befriending programme holds the Befriending Networks Quality in Befriending Award.
We understand that friendship comes in many shapes and sizes. Every activity you take part in at The Welcoming is a chance to meet new people and make friends.
Our programme is free and for adults (over 18s).
Some special friendship opportunities include: