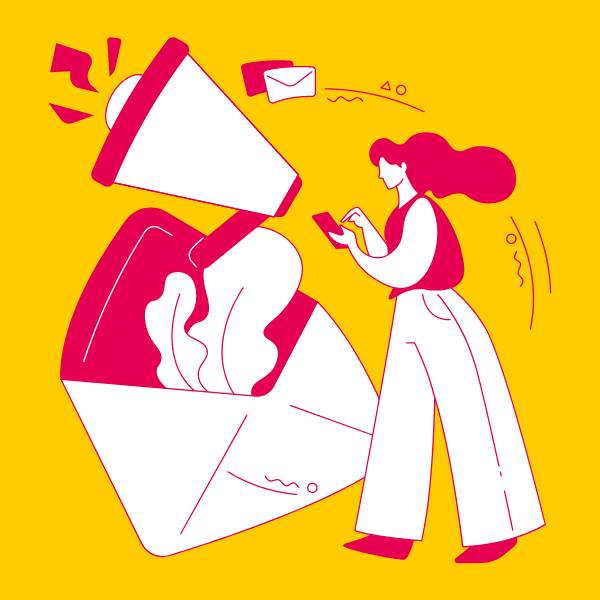 We are launching a new quarterly newsletter at The Welcoming and we would love for you to subscribe!
What information will you receive?
The newsletter includes updates on The Welcoming's events, activities and political action.
We also include information on local and national campaigns for refugee and migrant rights, and how you can get involved.
When will you receive the newsletter?
You will receive the newsletter four times per year.
You may also receive the occasional one-off newsletter about important service changes or fundraising campaigns.
How do you subscribe?
You can subscribe to the newsletter via the link below. You can also preview our first and second newsletter before signing up.
---
Stay updated on The Welcoming's latest news