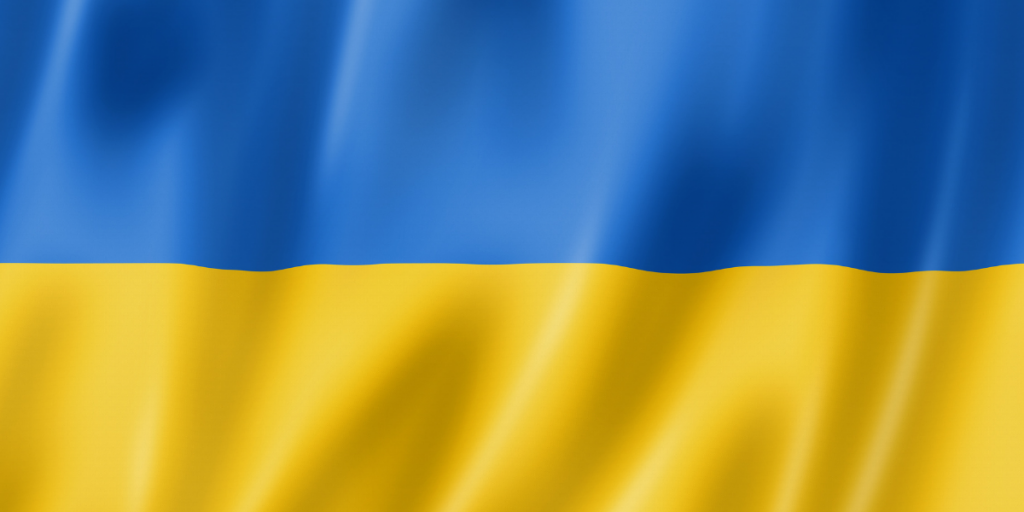 Our team at The Welcoming watched in horror, along with the rest of the world, as the invasion of Ukraine began in February. We stand with all those who are displaced and fleeing from the war in Ukraine, and are ready to welcome them to Edinburgh.
We call on the UK government to offer safe and legal routes to Ukrainians fleeing the conflict, as well as all others who seek sanctuary in the UK.
Take action
Sign the petition
Tell the UK government to help Ukrainian refugees and scrap the Nationality and Borders Bill which threatens refugee and asylum seeker rights in the UK – Sign the petition.
Volunteer with us
Email our Volunteer Coordinator Gail on [email protected], if you speak Russian and/or Ukrainian, and are interested in volunteering at The Welcoming.
We are offering places on the Volunteer Waiting List to anyone who inquires and we can keep you informed as roles come up – including roles with our diverse group of participants who come from many different places.
Explore more ways to support
Read: What can people in the UK do? BBC News has a page dedicated to how people in the UK can help Ukraine.
Conflict in Ukraine – Take Action